These experts are known as LCRA for short. What they do, though, is far reaching.
LCRA makes sure that we're in the right place with external parties to make sure we get the commercial outcome we want. They also look after our interests if we come up against legal or regulatory roadblocks. Plus they see that we're totally compliant with our own standards and those that exist in our market.
From proposition development to managing our brand with investors, they position us as a provider of choice. They'll also negotiate with our key partners and represent our interests (and the industry's) with government bodies. As well as owning our risk and compliance profile, they help us manage partners and buy suppliers and services the right way. Lastly, they provide operational rigour and support so that our business leaders can get on with leading the business.
Every big organisation has its LCRA. Ours does a great job in keeping pace with us.
Where you could be Working.
Take on a Head Office role, and you'll be in one of the places we call home.
It's great having more than one base. It means ideas can come from any corner of the business. And we're biased, but these are pretty fab and accessible places. We have people from all over the country who travel to and from our locations.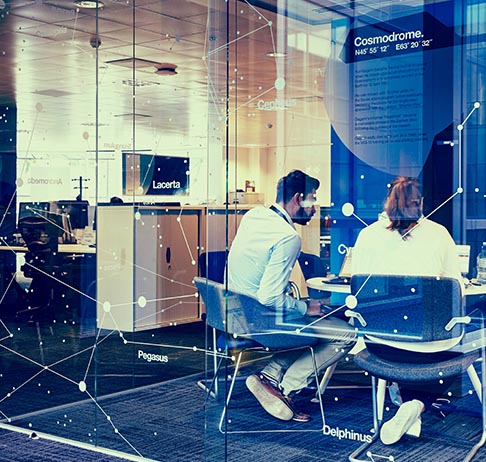 Maidenhead.
You can get here quickly and easily from all over the region. It's just off the M4, close to the M40 and there are plenty of rail services – with Crossrail to come. We're right on the Thames too.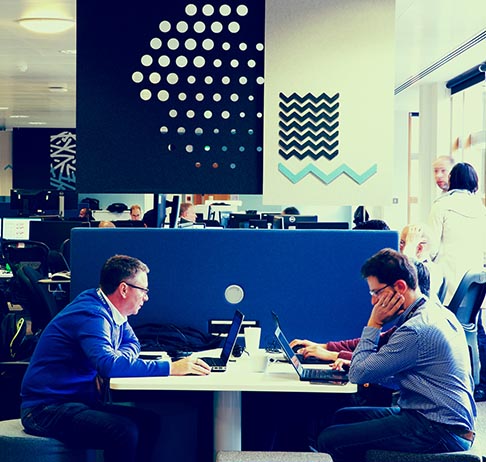 Reading.
Reading has been attracting major brands and businesses for many years. It's got lots going for it as a place to live now too, while getting here couldn't be easier, by road or by rail.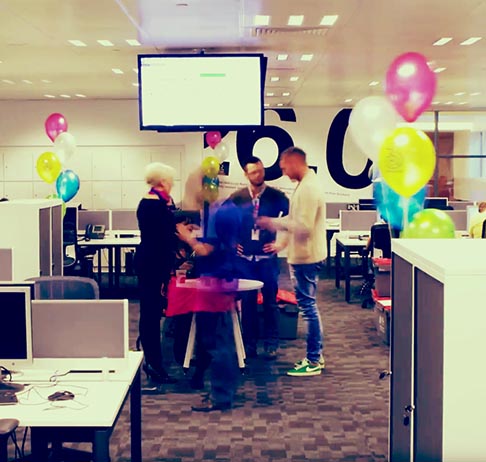 Glasgow.
You'll find us right in the middle of the City centre, ideal for a quick coffee or a lunch. Glasgow is a serious cultural metropolis, with convenient trains services station and plenty of buses to get you to and from our offices.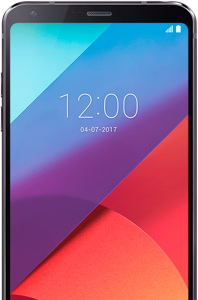 Don't go yet.
Not until you've created your profile, anyway. It means we can match you with the latest jobs and let you know about them. You can also view and manage your applications here.
Login or Sign up.
Back to top