Technology has always been at the heart of the business - in fact, we built the UK's first 3G network from the ground up. Today, our network remains the backbone of the organisation and carries around 35% of the UK's mobile data.
Crucially, our Technology team still has its original pioneering spirit. Innovations still keep our pulses racing. We are investing heavily in developing new IT and Network cloud based systems to speed up our time to market, whilst running concurrently with our current tech stack. This is all helping to underpin the digital shift and support a more agile, collaborative and customer driven organisation.
Ultimately, working in tech here is about harnessing creativity, imagination and technical expertise to stay one step ahead of customer demands.
Where you could be Working.
Take on a Head Office role, and you'll be in one of the places we call home.
It's great having more than one base. It means ideas can come from any corner of the business. And we're biased, but these are pretty fab and accessible places. We have people from all over the country who travel to and from our locations.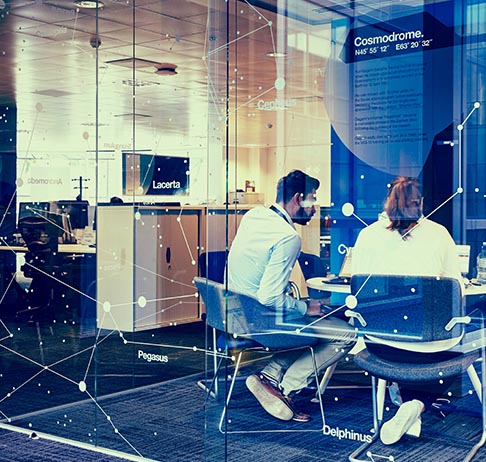 Maidenhead.
You can get here quickly and easily from all over the region. It's just off the M4, close to the M40 and there are plenty of rail services – with Crossrail to come. We're right on the Thames too.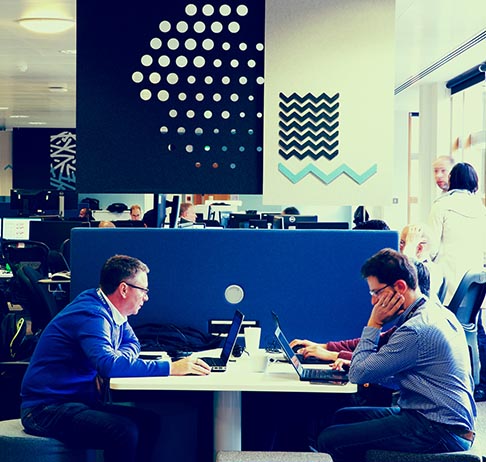 Reading.
Reading has been attracting major brands and businesses for many years. It's got lots going for it as a place to live now too, while getting here couldn't be easier, by road or by rail.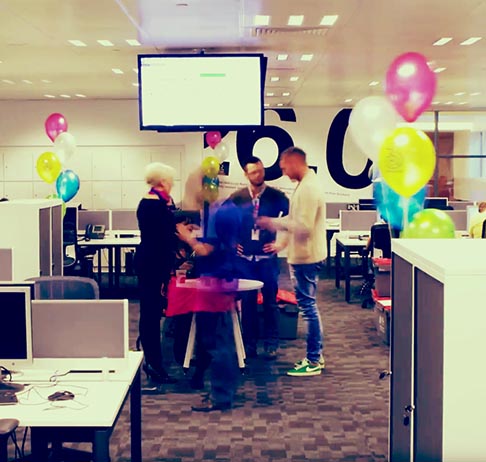 Glasgow.
You'll find us right in the middle of the City centre, ideal for a quick coffee or a lunch. Glasgow is a serious cultural metropolis, with convenient trains services station and plenty of buses to get you to and from our offices.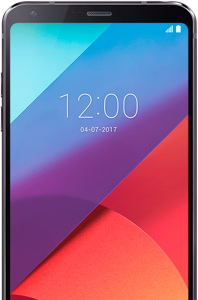 Don't go yet.
Not until you've created your profile, anyway. It means we can match you with the latest jobs and let you know about them. You can also view and manage your applications here.
Login or Sign up.
Back to top