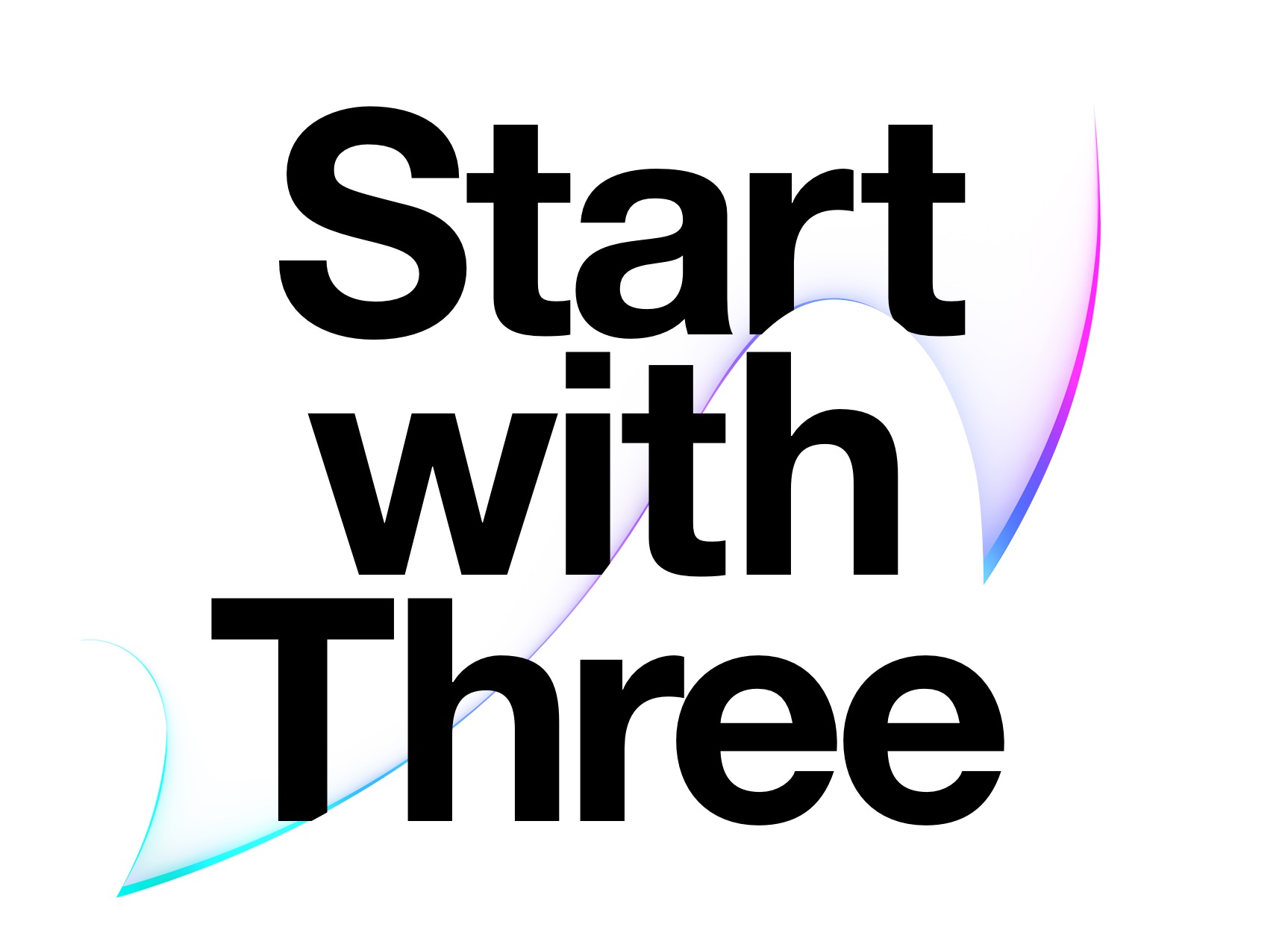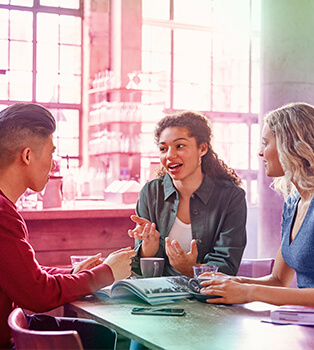 Why join Three?
We're more than a mobile network. We're an innovative business that uses cutting-edge technologies to build the UK's fastest 5G network and deliver better connectivity, every day, for every customer.
By joining us, you'll have a hand in the impactful work we do. Your big ideas, hands-on approach and thirst for knowledge will keep families, friends and colleagues connected. Being a part of our collaborative team will mean getting to work on challenging projects – while still having fun. After all, we're serious about what we do, but we don't take life too seriously.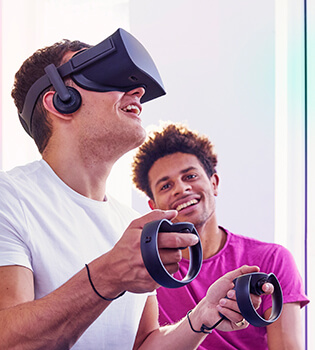 Three and you
We'll give you responsibility, but you won't be left to fend for yourself either. Our values are all about teamwork and appreciation. Our brand-new Reading office gives you all the space you need to collaborate, and our hybrid approach to home and office working gives you the best of both worlds.
We'll look after you and equip you with the tools and confidence to fly in your new role. And by working virtually, you also have the freedom to go beyond desk work. This is a bold community, fuelled by our High-Performance-Driven People Culture. Where you'll delight customers with standout initiatives like our London Fashion Week 'Mixed Reality' event.
Sound good so far? Keep scrolling to find out about our graduate programmes.
Graduate programmes
Across our two-year programmes*, you can enjoy an holistic learning experience – become fully immersed in our business, social events and the work we do for our customers. You'll even have exposure to our CEO. This is your opportunity to dive into the working world and get to grips with some pretty great technology too. If you're graduating this year or graduated in the last two years, you can apply to join us in September.
*For Finance, it's a three-year apprenticeship programme – with a CIMA or ACCA qualification included and paid for.
What can you do?
There are many different business areas to choose from when completing your graduate programme. For all our teams, you'll need to bring a proactive attitude and a willingness to develop. In return, you'll learn more than you could have ever imagined.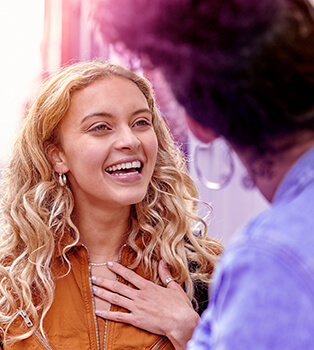 Your development
We have a great training and development programme that will boost your skills, get you ready for the future and help you build your professional network. We offer national business exposure, business rotations and an onboarding programme that won't just introduce you to Three but will take you on a journey of discovery – with experts to support you at every step.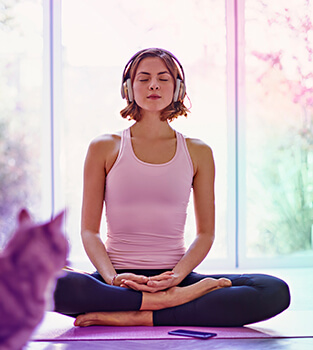 Rewarding you
There are lots of perks to the job and you can experience each and every one of them while working with us.
Competitive salary
5% annual bonus
Latest phone with unlimited data
Work laptop
Industry-leading paid leave (28 days, 8 bank holidays and up to 3 personal days)
Digital wellbeing and health cover (Headspace app and digital GP)
Tickets to some of the biggest festivals and gigs in UK&I
Like what you see?
Find out more
Apprenticeships
We're still designing our apprenticeship programme – so watch this space.
Can't find the job you're looking for?