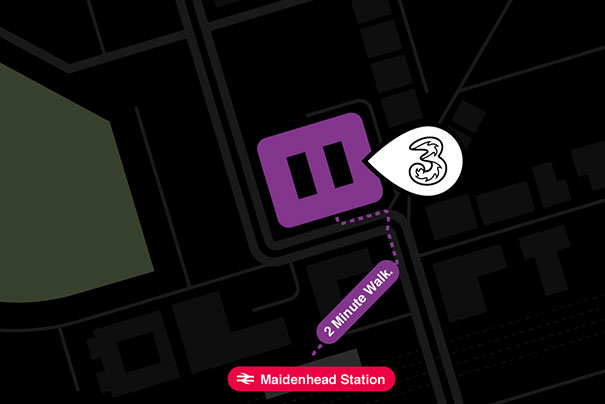 There's a bit of special bond between Three and Maidenhead. We're one of the town's bigger employers and we're proud to be part of the community in this corner of Berkshire.
We've gathered discounts from local restaurants and bars, so you can enjoy evenings out, without bothering your bank balance too much. There are online discounts too. Plus we've made sure that the food in our own café is as health-conscious and delicious as possible. The instant teas, coffees and hot chocolates in the office are on us.
Rather handily, we're next to the David Lloyd gym. It's good to know everyone in the Maidenhead office has access to the best in sports and leisure (other gym brands are available through our discounts and Wellness scheme btw).
In terms of travelling, there are a couple of car parks nearby with season ticket offers, and the railway station is right on the doorstep. There's a bit of a waiting list for the on-site car park but once you get a space, it's yours for the duration of your contract. There's bike parking, repair stations and electric car charge points. We've got on-site showers as well.
This is what we do in Maidenhead.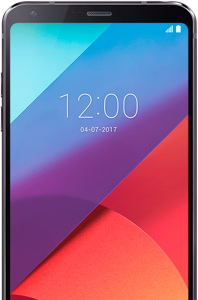 Don't go yet.
Not until you've created your profile, anyway. It means we can match you with the latest jobs and let you know about them. You can also view and manage your applications here.
Login or Sign up.
Back to top