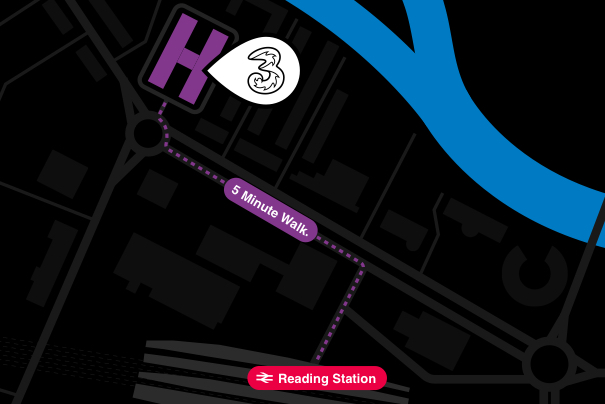 In recent years, Reading has become an increasingly attrative place to live in – it is much more than a commuter town for the capital. The town has a vibrant feel, with plenty of social and leisure options on offer (and of course London is only 25 minutes away by direct train).
We've made sure you get the best deals outside the workplace, with discounts in several local restaurants and pubs. You can always exercise off any big lunches with our cycle-to-work scheme – you can appreciate the great outdoors and even take the towpaths along the Thames. There are showers on-site too, if you like to cycle in. (If you prefer driving, you'll need to get yourself on the waiting list for our car park).
This is what we do in Reading.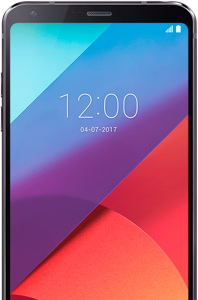 Don't go yet.
Not until you've created your profile, anyway. It means we can match you with the latest jobs and let you know about them. You can also view and manage your applications here.
Login or Sign up.
Back to top