| Job ID | Location | Work Location |
| --- | --- | --- |
| 2102R5 | Glasgow | Dual Location - Home & Glasgow Office |
| Job Type | Contract Type | Hours Per Week |
| --- | --- | --- |
| Professional | Full-time | 37.5 |
| Shift Pattern | Closing Date |
| --- | --- |
| Standard | N/A |
Where possible we're committed to flexible working and supporting our employees to have the right work life balance. Do however note, if you choose to apply for a different work location you will not have any eligibility for relocation support or travel allowances.
This role is a great opportunity to join a busy team with a broad set of responsibilities in a critical area of our business.
You'll be an excellent communicator with an ability to work effectively at both a technical and commercial level, with a passion for getting billing right first time every time for our customers! The role reports into the Head of Fraud, Payments, & Commissions.
As a Subject Matter Expert, you will lead on Three's Billing Strategy including decision-making accountability on financials and define robust principles on Billing for key partners to ensure we are delivering aligned Billing Operations across the IT Estate, encompassing B2B, B2C (3Vision, Rebus and Legacy), ensuring delivery of the customer service and maintaining our compliance and regulatory obligations.
You'll be working cross functionally across multiple teams within the business and across our Managed Service Partners, to ensure we deliver the right changes at the right time, with an absolute focus on quality and service stability.
You will have the gravitas and leadership qualities to guide and influence internal and external teams to ensure that financial disciplines and controls are integrated into all decision making and operational processes for billing.
This role can be either Reading or Glasgow based
Change governance: Lead and take responsibility to represent Billing at all stages of the project lifecycle from requirements gathering, design and test scoping through to transition into Operations. Ensuring that all IT change is implemented successfully and seamlessly.
Business transformation: Influence, engage and take a lead role in Three UKs technical and business transformation programme, acting as a subject matter expert for your area, ensuring that customer Billing experience is pivotal in every decision taken.
Complex escalations: Have full responsibility to lead internal stakeholders to investigate and resolve complex charging queries in a timely fashion, driving permanent fixes through the Incident and Problem processes as required. You will be empowered and have the ability to make timely decisions to mitigate external risks
Billing Customer Experience: You will play a lead role in delivering the best possible Billing Customer Experience through trend analysis, process improvement and using external benchmarks / Resources?
Formulate Billing & Invoicing Strategy

Setup of Bill Run and dispatch Schedule

Identify potential Billing/ Rating issues

Accountability for Billing controls and measures

Audit data review and feedback to auditors

Test Call generation Strategy (including partners)

Print Service and E-Billing Strategy and design

Investigate Ad-hoc requests for support - Billing

Tariff governance/gatekeeper (Charging Information Document - CID process)
Must have experience and knowledge:
Substantial commercial finance / Billing operations experience in Telecoms

Sound understanding of the Regulatory environment related to billing, e.g., Ofcom Metering & Billing Direction.

A familiarity of IT delivery in a complex organisation and the different stages of a project lifecycle.

A sound understanding of the technical infrastructure within a telecoms company such as Three, including

network components, billing, mediation, CRM, and provisioning.

Ability to lead and influence key stakeholders across commercial and technical teams to maintain customer billing experience and maintain Regulatory and Compliance obligations
Nice to have experience and knowledge:
Gravitas and ability to influence at all levels of management and external parties

Strong business partnering skills used to effectively manage and influence senior stakeholders.

Strong commercial acumen, using insight and experience to identify key business drivers and to make balanced and effective decisions.

Experience in establishing and maintaining long term relationships with internal and external stakeholders

Entrepreneurial style and passion to make a difference
Apply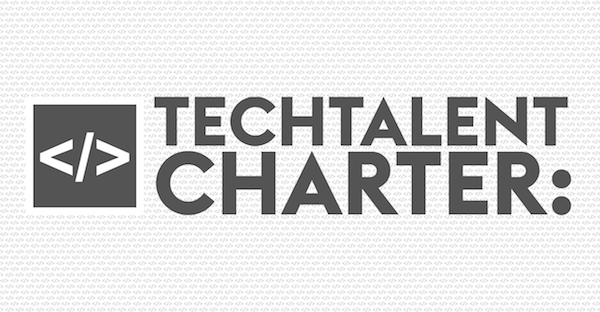 Three are a proud signatory of the Tech Talent Charter (TTC), working across industries to drive greater inclusion and diversity in technology roles.
Can't find the job you're looking for?