| Job ID | Location | Work Location |
| --- | --- | --- |
| 1903TD | London | London Office (Gray's Inn Road) |
| Job Type | Contract Type | Hours Per Week |
| --- | --- | --- |
| 37.5 | Professional | Full-time |
| Shift Pattern | Closing Date |
| --- | --- |
| Standard Working Week | 20/01/2020 |
.

Provide 2nd & 3rd Line technical support for the networks that deliver services to UKB & Three FWA customers ensuring that networks are secure and available. If a fault does exist resolve the problem as swiftly as possible.

Support the wider UKB team to develop and deliver cost effective connectivity services. This may include working directly with customers or providing support into the bid process for prospective customers.

UKB operate diverse networks, the technology employed may include LTE, Microwave Radios, Fibre, or WiFi.


• Provide 2nd & 3rd Line support for Network Operations.

• Carry out day to day network administration tasks to ensure that the network elements are operating as expected. Investigate and resolve any anomalies to ensure that the network continues to operate as expected.

• Work with other departments to ensure that any changes to the network are robustly tested, and implemented with appropriate care.

• Respond to fault reports in a timely manner aiming to resolve any customer impacting faults in as short a timeframe as sensibly possible. This may include the need to work unsociable hours and/or participate in the on call rota.

• Perform analysis of network needs and contribute to design architecture, integration and installation.

• Develop and enhance monitoring, management capability, security, stability and quality of the Relish networks

• Work with vendors and other departments to ensure that equipment is maintained in line with industry best practice.

• Develop and enhance the knowledge base within UKB, ensuring that learning is shared appropriately within the organisation.

• Ensure that documentation is kept up to date to reflect the current network configuration.

Essential Knowledge and Skills:
• Demonstrable experience of incident management in a 24/7 Operations team, in line with technical best practice.
• Working knowledge of multiple network technologies IP, Ethernet, Switching, VLANS, MPLS and good network security practices.
• Experience managing Juniper, Cisco or similar Firewalls.
• Recent Juniper or Cisco experience & qualification.
• Demonstrated experience in the area of network monitoring, capacity planning, performance reporting, optimisation, and troubleshooting of network deployments.


Desirable Knowledge and Skills:
• Likely to have worked in a customer focused B2B environment
• Experience with Huawei and knowledge of LTE working principles
• Knowledge of Mobile Broadband Network
• ITIL background
• Experience configuring and troubleshooting Brocade
• Knowledge of, and experience in, a Mobile and/or Broadband Network
• Full clean UK driving license.


Note: The UK Broadband Job Description does not form part of the UK Broadband Employment Contract.



Apply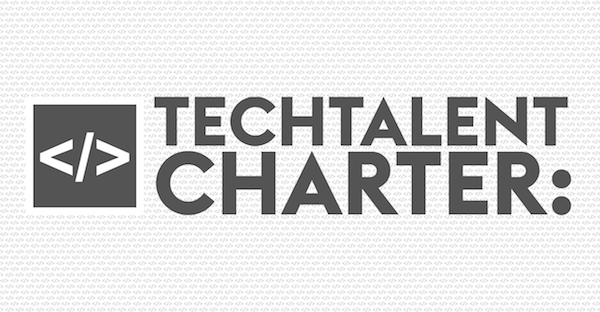 Three are a proud signatory of the Tech Talent Charter (TTC), working across industries to drive greater inclusion and diversity in technology roles.
Can't find the job you're looking for?