| Job ID | Location | Work Location |
| --- | --- | --- |
| 1903TE | London | London Office (Gray's Inn Road) |
| Job Type | Contract Type | Hours Per Week |
| --- | --- | --- |
| 37.5 | Professional | Full-time |
| Shift Pattern | Closing Date |
| --- | --- |
| Standard Working Week | 20/01/2020 |
.

UK Broadband is a new Mobile Network Operator. It is currently rolling out a high capacity 4G LTE network and will launch high speed mobile data services in London commencing in early 2014 UKB's initial offer will be a superior mobile data service for customers for whom reliable data on the move anytime, anywhere is critical. Although the first rollout is focussed in London, UKB will be able to offer customers a national and international service through roaming agreements with other operators. The plan is then to extend network rollout in Greater London and to other cities and for UKB to expand its product/service portfolio.

UKB is also the UK's largest commercial holder of national radio spectrum and offers fixed wireless broadband, managed wireless networks and other wireless solutions to the public sector, channel partners and re-sellers throughout the UK.

UKB is a wholly owned subsidiary of PCCW Limited, a listed company in Hong Kong, and a member of the PCCW Group of companies that includes HKT, Hong Kong's leading Telecommunications Company.


• Translate the key processes and procedures into test scenarios

• Build the test cases from the test scenarios for system testing & UAT
• Plan the environmental and precondition data needs for test execution
• Execute system & UAT tests
• Manage and control the test data for successful UAT test execution
• Manage the recording of defects in a timely and accurate manner, and work with the key suppliers to understand resolution timescales and impact
• Report on the progress of test execution
• Assist onshore and offshore business partners with their test execution
• Work as a key member of the testing team to deliver to quality and time
• Activities will include mix of functional & regression type of testing
• You are a team player – with the ability to integrate easily, communicate with professional courtesy, energy and enthusiasm – inside and outside the business at all levels.
• You share information openly and seek to offer support across the business where your area of specialism is required
• You are committed to providing outstanding customer service – both to your internal customer and to your external customer.
• You are a problem solver – able to think through solutions
• You are energetic and self-motivated – hands on and requirement minimal management supervision
• Working in a fast moving technical environment, you need to be flexible and adaptable – able to readily accept new ideas and challenges
• Proven ability to manage your workload and conflicting priorities in a pressurised work environment
Essential skills:
• Background in Telecommunications Testing essential
• Firm understanding of Telecommunications networks
• Experience with Business Support Systems (Provisioning, CRM, Billing)
• Familiar with database queries
• Proven track record in testing in a high-pressure environment
• Strong communications skills

Desirable skills:
• MVNO, National or International roaming experience a distinct advantage
• Online self-care experience
• Testing experience to Test Lead / Test Analyst level.
• Previous experience of working on UNIX / LINUX environment
• Previous UAT experience
• Likely to have worked in a customer focused B2B environment

Soft skills:
• Strong analytical skills
• Ability to make decisions quickly and prioritise
• Professional manner


Apply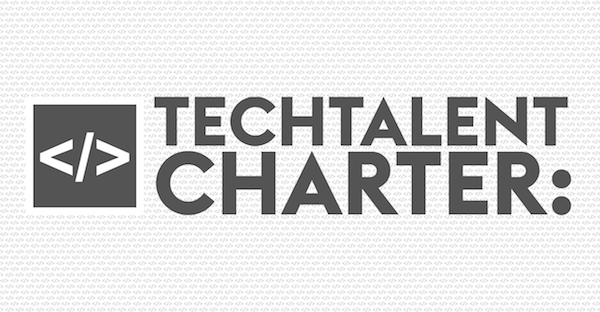 Three are a proud signatory of the Tech Talent Charter (TTC), working across industries to drive greater inclusion and diversity in technology roles.
Can't find the job you're looking for?