| Job ID | Location | Work Location |
| --- | --- | --- |
| 2001VZ | Maidenhead | Maidenhead Office (Star House) |
| Job Type | Contract Type | Hours Per Week |
| --- | --- | --- |
| Professional | Full-time | 37.5 |
| Shift Pattern | Closing Date |
| --- | --- |
| Standard working week | N/A |
Where possible we're committed to flexible working and supporting our employees to have the right work life balance. Do however note, if you choose to apply for a different work location you will not have any eligibility for relocation support or travel allowances.

In this role you'll build and deploy Customer Value Management (CVM/CRM) programmes in Adobe Campaign Classic to defined processes and SLAs.

You'll need good operating knowledge of Adobe Campaign Classic so that you can coach the CVM and Marketing teams on the campaign deployment toolset capability, to support upstream strategy and planning.


• Translates CVM customer comms briefs and builds CVM programmes to the required specification and accurately deploys campaigns to the Three customer base (contract voice, prepay, broadband) or prospects via Email, SMS, App, Social (in the future) and Direct Mail channels.
• Understands the customer data available from Insights in Adobe Campaign (and other platforms in the tech stack such as Swrve for app messaging) for customer comms
• Build and executes CVM comms using the available toolset (eg Adobe Campaign, Swrve or another) and utilising their capability
• Delivers programmes with automation and personalisation requirements
• Generates and inputs CTAs/links


• Experience in delivering large volume, micro-segment, highly personalised direct to customer campaigns
• Experience of digital and Direct Marketing Campaign Management and Orchestration experience using Adobe Campaign Classic and App messaging tools
• Skilled in programming languages: HTML, SQL, Javascript
• Confident in the manipulation of data in order to deliver highly targeted, personalised, automated communications
• Understanding of data segmentation logic and rules
• Experience of Agile Delivery practices and agile delivery toolsets such as Jira


Apply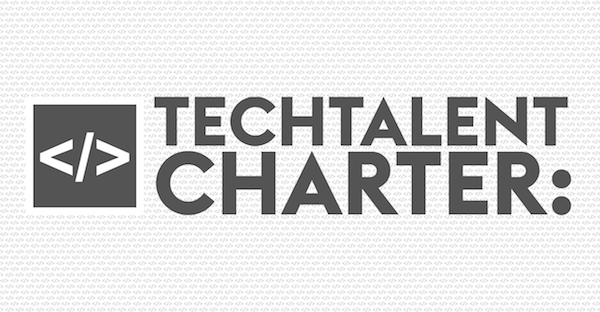 Three are a proud signatory of the Tech Talent Charter (TTC), working across industries to drive greater inclusion and diversity in technology roles.
Can't find the job you're looking for?