| Job ID | Location | Work Location |
| --- | --- | --- |
| 1903TS | Maidenhead | Maidenhead Office (Star House) |
| Job Type | Contract Type | Hours Per Week |
| --- | --- | --- |
| 37.5 | Professional | Full-time |
| Shift Pattern | Closing Date |
| --- | --- |
| Standard working week. | 28/01/2020 |
We've got big ambitions.

Ambitions that see us want to grow and become one of the nation's best-loved brands.

Sound interesting? That's just the start.

We're leading our industry in terms of change, and delivering amazing experiences for our customers. And our Technology and Operations team are leading the changes to our network.

We're a diverse bunch brimming with talent. Firing on all cylinders with a culture that not only delivers change but market leading solutions to our network and technology.

All this means we need more brilliant people. Ones who share our ambition, and get stuck in with the next and most exciting part of our story.

Are you in?
The Chief Information Officer is responsible for defining, designing and implementing best in class Digital and ICT Strategy to the Three business in the UK.

Strategy - Sets the strategic direction for Three's Digital and ICT functions in order to drive innovation and enable the multi-channel strategy; in line with the overall strategic direction of the organisation. Inputs to broader organisational strategy to help the business achieve its goals. Responsible for providing external strategic insight and articulating what a world class IT function should look like. Leads the technical supplier strategy.

Operational Planning - Develops and delivers operational plans, ensures the operational efficiency of the CIO function and provides technical input to the work of the function in order to deliver maximum value to the business.
Reviews and challenges current process, architectures and solutions to develop more cost effective operating models, best in class solutions and challenging technology roadmaps.

Collaboration - Works collaboratively between the internal business departments and delivery teams to gather business requirements, formulate solutions and ensure that commercial goals are met. Manages relationships with key stakeholders within Three and across the CKH Group.

Representation - Plays a key role in educating key stakeholders and the internal population on the merits of Three`s Digital and ICT capability. Represents IT on a number of internal and external boards where applicable.

Budget - Responsible for the planning, forecasting and management of the ICT budget (£50-500m) and for optimising resources within that to deliver maximum return on investment.

External Relationships - Owns and develops quality relationships with strategic Partners and sets standards and governance processes to ensure that service delivery meets business needs.

Team Leadership and Direction - Provides inspirational leadership, clear direction and line management to the CIO teams to ensure that they have the right capabilities and behaviours to operate strategically and deliver quality solutions to the business.

Senior Management - Acts as a key member of organisations leadership community, role models company behaviours and contributes to the achievement of Three's wider Business Strategy.
Experience of leading enterprise wide IT across a technology/fast paced organisation.
Demonstrable experience of having made a difference to customers through IT.
Track record of delivery.
Stakeholder management and negotiation experience.
Commercial business experience, including delivering to significant budgets.
Experience in communicating and influencing at senior management level both within and outside the organisation.
Proven track record in leading a technical function of significant size, including people development, performance management and creating engagement.
Strategic Thinking - Ability to think strategically and innovatively, bringing an outside-in perspective.
Digital / ICT delivery - Responsible for the delivery of a broad based IT function and a dynamic Digital function which drives real customer value.
Leadership - Ability to lead, inspire, engage and manage a technical function.
Influence - Ability to influence across the business, to the SMT, the Board and the Hutch group on behalf of ICT and Digital.
Knowledge of tech industry and trends
Apply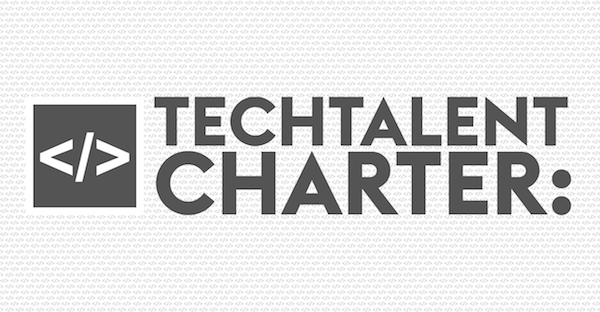 Three are a proud signatory of the Tech Talent Charter (TTC), working across industries to drive greater inclusion and diversity in technology roles.
Can't find the job you're looking for?