| Job ID | Location | Work Location |
| --- | --- | --- |
| 2001MZ | Maidenhead | Maidenhead Office (Star House) |
| Job Type | Contract Type | Hours Per Week |
| --- | --- | --- |
| Professional | Full-time | 37.5 |
| Shift Pattern | Closing Date |
| --- | --- |
| Standard working week. | N/A |
Where possible we're committed to flexible working and supporting our employees to have the right work life balance. Do however note, if you choose to apply for a different work location you will not have any eligibility for relocation support or travel allowances.

·Reporting into the Chief Network Architect will be the Head of Radio Access Network Development & Architecture, the Head of Network Services & Core Architecture, and the Head of Network End to End Services Design. Together you will design the Network domain strategic architecture (2-5 years), roadmap and principles, as well as Network strategy synchronisation with the business strategy and Technology Strategies across other T&O domains are maintained
·Ultimate advise on mitigating Network Domain Technological risk to Business Continuity and Security
·Ultimate advise on future-proofing the choice of Network Technology
·Final arbitrage on project architecture escalations
·Co-chairing/representing the Network in the EAB and X-AB Boards
·Implementing best industry practices in the Network area, e.g. ensuring that domain architecture is robust and delivers a high degree of modularity, scalability, and interoperability with external system interfaces.
·Resolving technical issues and finding most effective technical solutions in cases of conflict of opinions between Three UK and partners, or between partners.
·Providing guidance and coaching to Architecture Team members and leads.


·15+ years of experience in roles like Principal Network architect and systems integrator for Mobile transformations, technical project manager, and Network strategist.
·Ability to define the Network strategy; the target architecture, and implementation roadmap;
·Can drive the execution of the strategy; End-to-end hands-on technical management of system integration and cut-over into production.
·Can articulate the key benefits and risks of the architecture strategy choices made (in comparison to alternative options) to C-level audience;
·Ability to simplify perceived Network and business complexity. Can effectively challenge legacy thinking;
·Has proven experience Leading complex Network system integration projects, as well as Network transformation projects on both Telco and Supplier sides and in a wide variety of Telco companies around the World;
·Extensive telecoms business knowledge and international working experience. Specialist knowledge of Network Architecture at Head of Design Authority level. Can cover all technical and business aspects of Network solution at CxO level.
·Communicator who can make well assessed, crisp and convincing proposals; can relate to, and level with, business owners as well technical Network experts.
·Commercial savviness, ability to define and convince all parties involved to choose solutions which are optimal from both technical and commercial point of view.


Apply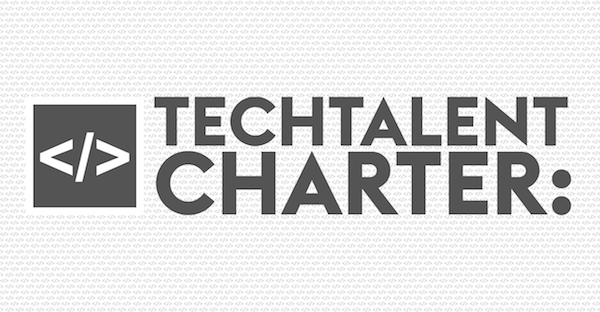 Three are a proud signatory of the Tech Talent Charter (TTC), working across industries to drive greater inclusion and diversity in technology roles.
Can't find the job you're looking for?