| Job ID | Location | Work Location |
| --- | --- | --- |
| 1903GM | Maidenhead | Maidenhead Office (Star House) |
| Job Type | Contract Type | Hours Per Week |
| --- | --- | --- |
| 37.5 | Professional | Full-time |
| Shift Pattern | Closing Date |
| --- | --- |
| Standard Working Week | 20/01/2020 |
Compliance simply means being aware of, and taking steps to comply with, all the laws and regulations that are relevant to Three. Our strategy, and the evolving external landscape we operate in, determine the legal and regulatory environment that we are exposed to. That environment is broader and more complex than it used to be because of both internal and external factors; so, it's important we have a structured approach to ensuring we comply with everything we should and that we can demonstrate how we comply.

Three achieves compliance by having a systematic approach to controlling the business that underpins our strategy-led approach to risk and compliance. Our approach means that we proactively manage risks driven by our strategy and ensures our strategy reflects our risk appetite.

Everyone in Three, including our partners, has an important role to play in managing risk and compliance. We also need some of our people to build expertise to help keep the business operating in compliance with laws and regulations; that's where you come in.


We operate a three lines of defense model in Three. Most of the roles in the business are part of the first line of defense. That's where our core processes are operated and generally where the risks of not complying with laws and regulations are generated.

This role is part of the second line of defense. We play a check and balance role and set the standards that the business must adhere to. We are specialists in compliance and provide oversight of the functions in the first line of defense.


In this role you'll do a variety of interesting and important things that are essential to Three operating in a way that keeps it compliant with all relevant laws and regulations.

Initially a lot of the activity will relate to implementing our compliance management model and framework. The compliance function in Three is around one year old and so we are still putting in place a lot of the structures we need to effectively manage compliance in Three as the business grows and becomes exposed to greater legal and regulatory demands. A significant proportion of your time in the first year will be creating and implementing those structures and educating the business on compliance.

As the role transitions from implementation to maintaining, you will be responsible for periodically reviewing the model that Three uses to manage its compliance with laws and regulations and ensure it is still fit for purpose in Three and remains in line with good practice in the world of compliance. You'll also have the same role in respect of the Compliance Framework, which explains how our Compliance Management Model works in Three.
You will work with the legal team, to keep abreast of all the laws and regulations that Three needs to comply with and ensure they maintain the central database of those. You'll ensure we always have the policies in place that tell the business what it needs to do to comply with those laws and regulations. And you'll have responsibility for making sure all those policies are kept up to date and for ensuring they are appropriate for the way we work as a business and the evolving legal and regulatory landscape.

You'll work closely with the business – the Directorates as we call them – both day to day and more formally through the monthly Directorate Risk & Compliance Committees. You'll make sure that the business implements change effectively, whether that's because of changes in the regulatory environment we operate in or because of business decisions that expose Three to different laws and regulations. You'll help the Directorates to monitor and manage compliance-related issues and incidents and the actions they take to resolve identified issues.


Reporting on our compliance landscape is another important element of what we do, so you'll be involved in preparing regular reporting on Three's compliance activities and performance and in communicating those to relevant stakeholders.

Mostly we are looking for someone who is enthusiastic, passionate about what they do and great at communicating. It will help if you have some of experience of compliance and risk, whether from the telecoms industry or elsewhere. There are several regulators that are relevant to Three and we'll see it as positive if you've had dealings with any or all of them.

A big part of this role is being able to influence and educate stakeholders at all levels of Three about the importance of compliance and the part they play in it. So ideally, you'll be able to tell us about examples of where you've had to exert influence in the past, particularly where it's been a challenge to achieve the outcome you wanted. The nature of the role and the fact you'll have a certain degree of independence from the business means you'll need to be prepared to challenge people professionally whilst still maintaining great working relationships.

If you can demonstrate to us how your own experience is relevant to what you would do in this role then we'll seriously consider you. Ideally, because of where this role sits in Three, you'll already have extensive experience in similar roles




Apply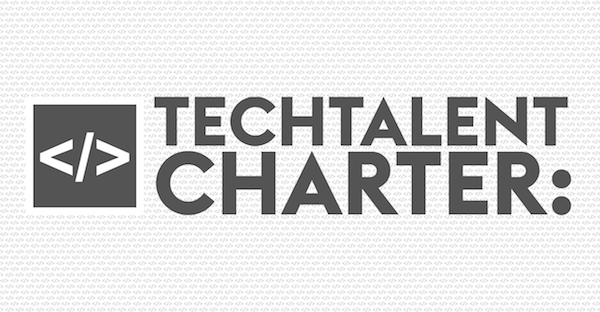 Three are a proud signatory of the Tech Talent Charter (TTC), working across industries to drive greater inclusion and diversity in technology roles.
Can't find the job you're looking for?