| Job ID | Location | Work Location |
| --- | --- | --- |
| 2001NO | Maidenhead | Maidenhead Office (Star House) |
| Job Type | Contract Type | Hours Per Week |
| --- | --- | --- |
| Professional | Full-time | 37.5 |
| Shift Pattern | Closing Date |
| --- | --- |
| Standard working week | 30/10/2020 |
The newly developed CIO team consists of Rebus (IT & Digital Transformation), Analysis, Design & Architecture, Development, Testing, Technical Delivery, Digital Development and IT Change; together we are One IT.

The CIO Organisation is responsible for defining, designing, and implementing best in class Digital and ICT Strategy to the Three business in the UK.

CIO sets the strategic direction for Three's Digital and ICT functions to drive innovation and enable the multi-channel strategy, in line with the overall strategic direction of the organisation. Responsible for providing external strategic insight and articulating what a world class IT function should look like.

The CIO organisation will work collaboratively between the internal business departments and delivery teams to gather business requirements, formulate solutions, and ensure that commercial goals are met, managing relationships with key stakeholders within Three and across the CKH Group, owning and developing quality relationships with strategic Partners.

Where possible we're committed to flexible working and supporting our employees to have the right work life balance. Do however note, if you choose to apply for a different work location you will not have any eligibility for relocation support or travel allowances.

Leading the day to day development, managing key development partners and where required internal teams.

Ensure partners produce clear development plans, demonstrating delivery of key user stories and requirements.

When required, set technical development direction to support the delivery outcomes needed in line with time, cost and quality.

Effective and efficient use of IT development environments, ensuring they meet the requirements of the projects, programmes and delivery stakeholder community enabling quality application development.


Managing partner teams to ensure environments are of quality and readily available on time for use
Ensure consistency of environment build and configuration
Environment build is suitable for the purpose of conducting key development activities
Act as a point of escalation and resolution for issues relating to development, enabling effective delivery of code and quick turnaround of defect fixes.
Work with key technology and business stakeholders ensuring cross functional engagement is in place for all deliveries.
Act as a point of escalation and resolution for issues relating to defects enabling effective turnaround and close.
Leading and coaching the IT Development team and management of day to day activities.
Drive effective work package management with key partners, ensuring development processes and standards are adhered to.
Hold partners to account for the quality of their deliverables, driving continuous improvement in time, cost, and quality.
You will ensure the following are defined, maintained, and adhered to by partners:
Development process and standards
Adherence to design patterns and solutions - no hard coded
Code optimization is embedded in the development teams
Software baselines practices are in place and stored in central repositories
Ensure appropriate development maturity models and improvement plans are in place
Development quality and governance
Development Tooling and processes
Responsible for the effective management of technical code and environment dependencies, resolve issues, and highlight and address risks to maximize the product flow of the development teams
Conduct detailed ad-hoc audit of partner processes, and drive corrective actions where appropriate.
Coordinate with e2e delivery teams to ensure development efforts are being planned, prioritized, executed, and reported against
Ensure projects are delivered to Production in a timely and quality manner
Partners quickly triage production issues and incidents, understand root cause and re-delivery
You will work collaboratively with other technology team members and functions to deliver quality outcomes, with minimal business or customer impacts.
Drive partner capability maturity, ensuring industry trends and metrics are applied and achieved
Previous experience as a Development manager or Lead / Senior Developer.
Experience of working in complex multi system, multi partner delivery organisation, preferably within the telecoms industry or a systems integrator in this space.
Knowledge and experience of working across the development lifecycle and with a background in technical development / engineering / coding and software delivery
Exceptional knowledge and experience of all aspects of development with exceptional knowledge of software development practices, processes, and tooling to support large scale enterprises solution.
Experience with both manual and automated tooling enabling rapid development and delivery of software
Excellent written and verbal communication skills to be able to work across global teams
Experience of working with difference infrastructure technologies and methodologies for example, but not limited to Waterfall, Iterative, Scrum, DevSecOps, Microsoft Azure, AWS, etc.
Excellent people management and mentoring skills
Industry certification / accreditation in IT Software Development
Apply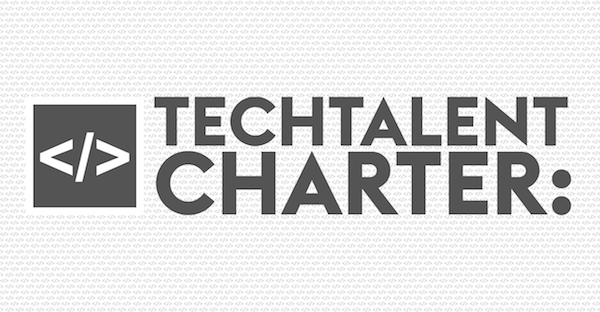 Three are a proud signatory of the Tech Talent Charter (TTC), working across industries to drive greater inclusion and diversity in technology roles.
Can't find the job you're looking for?