| Job ID | Location | Work Location |
| --- | --- | --- |
| 20003N | Maidenhead | Maidenhead Office (Star House) |
| Job Type | Contract Type | Hours Per Week |
| --- | --- | --- |
| Professional | Full-time | 37.5 |
| Shift Pattern | Closing Date |
| --- | --- |
| Standard Working Week | N/A |
We've got big ambitions.

Ambitions that see us want to grow and become one of the nation's best-loved brands.

Sound interesting? That's just the start.

We're leading our industry in terms of change, and delivering amazing experiences for our customers. And our Marketing team is at the epicentre of it all.

We're a diverse bunch brimming with talent. Firing on all cylinders with a culture that not only takes care of our people but empowers them to deliver career-defining work.

All this means we need more brilliant people. Ones who share our ambition, and get stuck in with the next and most exciting part of our story.

Are you in?
The role and its purpose.
We are looking for a talented and ambitious digital designer, fluent in Adobe Creative Suite & Sketch, to join the in-house creative team. You'll work as part of a multi-disciplined team to design user focused experiences. While you'll need to follow our brand guidelines we'd love to be challenged on our approach to them. We'll expect you to push us, sometimes be rejected and push us again. You'll be part of the Marketing Experience Design Team but will be working exclusively with our online teams who are made up of talented specialists including UX practitioners, copy writers, scrum masters and product owners all collaborating to explore and execute inspirational and innovative ways for customers to connect with the brand.

Working with the online and digital teams as part of a micro team, working in scrum and agile, the successful candidate will be expected to develop, test and iterate experiences and journeys. Understanding and participating in user research is an important part of the role to help improve our digital assets and hit our KPIs. You'll also work closely with the other digital designers and UX team to deliver consistent experiences.

We believe how we work is as important as what we do. You'll find friendly & sociable individuals eager to develop & learn across not just the design team, but also the wider business.


What does the role involve?
• To lead design within the digital micro-team
• Help your team understand the benefits of User Centered Design
• Create consistency and clarity across all our digital touch points
• Ensure the work sits within a responsive, digital environment
• Contribute to the culture of the design team, your micro team and the wider business
• Work with other members of the Brand and Creative team and internal clients to understand requirements
• Understand and work to meet the organisation's aims and objectives
• Understand and manage client needs and expectations
• Develop technical skills to stay abreast of software changes
The type of person we are looking for.
o An excellent portfolio that demonstrates creative design, composition and typographic skills
o High levels of creativity
o At least a couple of years' experience of working in an agency or internal design team, using Adobe Creative Suite & Sketch
o Experience of working with guidelines
o An open and proactive approach to working with other team members
o Strong problem solving ability and attention to detail
o Ability to work under pressure and adhere to strict deadlines
o An engaging individual able to build strong relationships with senior management and external advisors
o Strong organisational and collaboration skills to coordinate activities across various teams
o Proactive in identifying and dealing with audit and accounting issues
o Experience of working in a fast moving, complex, dynamic and technical environment
o Strong analytical and mathematical skills
o Strong verbal and written communication skills
o Good at Excel and Power point

Apply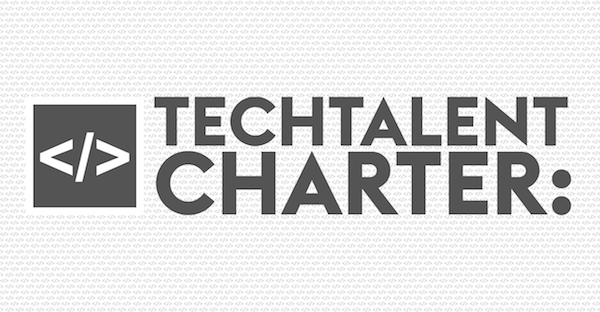 Three are a proud signatory of the Tech Talent Charter (TTC), working across industries to drive greater inclusion and diversity in technology roles.
Can't find the job you're looking for?