| Job ID | Location | Work Location |
| --- | --- | --- |
| 1903UQ | Maidenhead | Maidenhead Office (Star House) |
| Job Type | Contract Type | Hours Per Week |
| --- | --- | --- |
| 37.5 | Professional | Full-time |
| Shift Pattern | Closing Date |
| --- | --- |
| Standard working week. | 28/01/2020 |
We've got big ambitions.

Ambitions that see us want to grow and become one of the nation's best-loved brands.

Sound interesting? That's just the start.

We're leading our industry in terms of change, and delivering amazing experiences for our customers. And our Technology and Operations team are leading the changes to our network.

We're a diverse bunch brimming with talent. Firing on all cylinders with a culture that not only delivers change but market leading solutions to our network and technology.

All this means we need more brilliant people. Ones who share our ambition, and get stuck in with the next and most exciting part of our story.

Are you in?

The Director of E2E Design & Delivery is responsible for ensuring that complex technology solutions and designed and delivered efficiently from concept to consumer

Operational Planning - Develops and delivers designs, and delivery plans, to ensure the successful implementation of cross-technical disciplines & solutions. Ensures that technical deliveries spanning multiple technical functional areas are delivered on time and with operational efficiency
Reviews and challenges current process, architectures and solutions to develop cost effective and relevant best in class solutions.

Collaboration - Works collaboratively between the internal business departments and delivery teams to understand business requirements, formulate solutions to meet technology solutions which span multiple technical functional areas. Manages relationships with key stakeholders within Three.

Representation - Plays a key role in educating key stakeholders and the internal population on the solutions being delivered within technology. Represents technology on a number of internal and external governance meetings where applicable.

Budget - Responsible for the planning, forecasting and management of the E2E delivery budget and for optimising resources within that to deliver maximum return on investment.

External Relationships - Owns and develops quality relationships with strategic Partners when necessary

Team Leadership and Direction - Provides inspirational leadership, clear direction and line management to the E2E design & delivery team to ensure that they have the right capabilities and behaviours to operate strategically and deliver quality solutions to the business.
Implementation - Ability to think strategically and innovatively in relation to cross-functional technology solutions with the objective being to design and deliver complex technology with pragmatism and efficiency.
Leadership - Ability to lead, inspire, engage and manage a technical function.
Influence - Ability to influence across the business, to the SMT, the Board and the Hutch group on behalf of the technology function.
Knowledge of tech industry and trends
Experience of leading edge technology development and grass-roots delivery methodology
Demonstrable experience of having made a difference to customers through IT.
Track record of design and delivery.
Stakeholder management and negotiation experience.
Commercial business experience, including delivering to significant budgets.
Experience in communicating and influencing at senior management level both within and outside the organisation.
Proven track record in leading a technical function of significant size, including people development, performance management and creating engagement.
Apply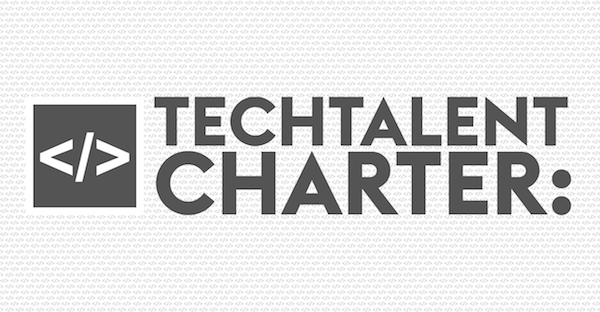 Three are a proud signatory of the Tech Talent Charter (TTC), working across industries to drive greater inclusion and diversity in technology roles.
Can't find the job you're looking for?