| Job ID | Location | Work Location |
| --- | --- | --- |
| 20001O | Maidenhead | Maidenhead Office (Star House) |
| Job Type | Contract Type | Hours Per Week |
| --- | --- | --- |
| 37.5 | Professional | Full-time |
| Shift Pattern | Closing Date |
| --- | --- |
| Standard working week. | 21/01/2020 |
We've got big ambitions.

Ambitions that see us want to grow and become one of the nation's best-loved brands.

Sound interesting? That's just the start.

We're leading our industry in terms of change, and delivering amazing experiences for our customers. And our People team are at the heart of it all.

We're experts in design, delivery and consulting, which means we know what works. Firing on all cylinders with a culture that not only takes care of our people but empowers them to deliver career-defining work.

All this means we need more brilliant people. Ones who share our ambition, and get stuck in with the next and most exciting part of our story.

Are you in?
Our goal at Three is to become the UKs best loved brand by our people and customers. The Director of People Capability and team can play a huge part is supporting us to achieve this goal and supporting our people to be their best selves.
As our Director of People Capability, you'll be leading a team of subject matter experts and have responsibility for the definition and development of the People Capability agenda across the business units, this includes how we work as a company, our people and our culture. You will also have responsibility to define the agenda for our design functions, ensuring that it's in line with both the Company and People Strategy.

The role reports directly into our People Director and will play a key role in our People Leadership Team.


Set the strategic direction for Three's People Capability agenda, in line with the Company and People Strategy, in order to deliver the best outcomes for the business. Contributes to broader functional strategy to help the business achieve its goals.
Develop and deliver operational plans, ensures operational efficiency of the People Capability function and provides technical input in order to deliver maximum value to the business.
Responsible for the design, development and execution of a strategic resourcing and workforce planning strategy to meet the current and future needs of Three.
Define the approach to talent management at all levels in order to develop talent across the organisation and increase employee effectiveness and engagement.
Responsible for the overall development agenda, taking a strategic approach to the design of development solutions and learning interventions in order to maximise the potential of our employees. Includes ownership of senior leadership development in order to develop inspirational leaders.
Provides inspirational leadership, clear direction and line management to the People Capability team to ensure that they have the right capabilities and behaviours to operate strategically and deliver quality solutions for the business.
Sits on our People Leadership Team and attending their weekly leadership meeting.
Our ideal candidate will come with a strong, progressive and reputable grounding in Human Resources – ideally having held a HR Director role or equivalent.

We want someone with a strong business acumen, a clear understanding of market trends, competition, company policies, procedures, and culture. Strong stakeholder management skills that include the ability to effectively consult, negotiate, resolve conflict and influence change up to board level.

You'll need to possess strong leadership and coaching skills. Proven ability to be a visionary, provide strategic thought leadership, think analytically and solve complex issues and challenges. Highly effective interpersonal and communication skills is also a must.

Apply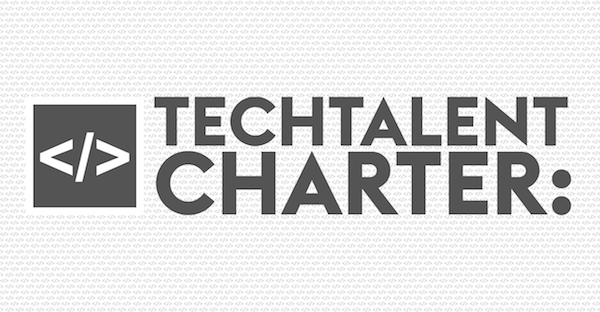 Three are a proud signatory of the Tech Talent Charter (TTC), working across industries to drive greater inclusion and diversity in technology roles.
Can't find the job you're looking for?