| Job ID | Location | Work Location |
| --- | --- | --- |
| 2001VO | Maidenhead | Maidenhead Office (Star House) |
| Job Type | Contract Type | Hours Per Week |
| --- | --- | --- |
| Professional | Full-time | 37.5 |
| Shift Pattern | Closing Date |
| --- | --- |
| Standard working week | N/A |
Where possible we're committed to flexible working and supporting our employees to have the right work life balance. Do however note, if you choose to apply for a different work location you will not have any eligibility for relocation support or travel allowances.

• The Accessory Online Manager for is responsible for managing the online accessory strategy and vendor management for UK & Ireland and supporting the Senior Accessory Manager.

• Manage performance of accessories across multiple channels and responsible for achieving margin performance. Full end to end accountability for online accessory sales, including linked ranging strategy, stakeholder management, execution in channel, promotional activity for mobile & non mobile accessories.

• You will manage vendors to achieve accessory budget, margin targets, bundling, promotional activity and channel support, whilst building accessory strategies for both UK & Ireland and supporting the wider accessory team. The key internal teams you will interface with are trading/propositions, telesales, online, digital, commercial, business, planning, supply chain and sales performance

• Supporting both markets at Group level for accessory related projects to act as a combined voice to maximise the commercial performance and strategy at group level. Reporting back on group initiatives.

• Assume responsibility for the operational relationship with accessory vendors, online vendors, their performance and work closely with the Devices & Lifestyle teams to bring compelling products for our existing and future customers to market in an innovative way which supports our Three initiatives.

• Ensuring full support of broad range of internal stakeholders throughout the lifecycle of accessories, including but not limited to supporting sales via marketing across all channels, managing and resolving operational issues, enabling products and support a strong GTM execution.

• Develop a thorough understanding of both markets' customer segmentation, strategies, bundling and pricing. Build a thorough awareness of competitive marketplace for both networks and retailers.

• Responsibility to ensure the execution of each product is monitored and communicated. All channels execute via the trading brief the vendor specialist ensures this execution is in line with both the vendors & business expectations.



• Delivering accessory budget across both markets through supporting the Senior Accessory Manager, accessories team, stakeholders, and vendors.
• Support the development and execution of the accessory's portfolio strategy for core and non-core products for both markets, and maximising synergies across both markets.
• Manage day to day performance of accessories online in all channels in both markets developing and growing the business with all key stakeholders.
• Management of day to day interactions with key vendors in both markets to maximise performance and the partnership, ensuring that our goal and initiatives are achieved.
• Support the Senior Accessory Manager with Group CKIOD meetings, projects, and initiatives.


• Technical, business, digital or marketing degree or equivalent relevant experience.
• Proven experience of leading e-commerce, commercial, SEO & digital skills.
• Demonstrate market delivery of mobile device and accessory products (or other consumer electronic products)
• Consistent proven ability to identify and adopt rational solutions and evaluations to highly emotive issues.
• Excellent communication skills and ability to lead and manage multiple stakeholders.
• Excellent relationship building skills at all levels in the organisation.
• Commercial awareness - the ability to quickly determine the commercial significance and impact. Self-starter


Apply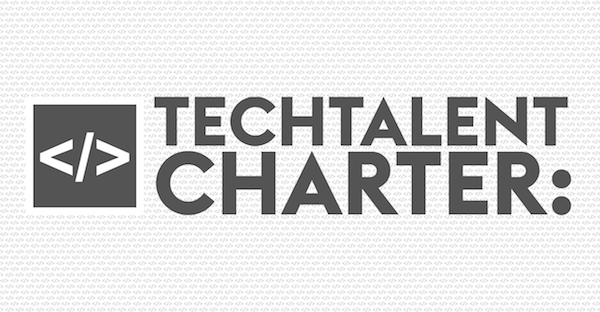 Three are a proud signatory of the Tech Talent Charter (TTC), working across industries to drive greater inclusion and diversity in technology roles.
Can't find the job you're looking for?