| Job ID | Location | Work Location |
| --- | --- | --- |
| 1903GH | Maidenhead | Maidenhead Office (Star House) |
| Job Type | Contract Type | Hours Per Week |
| --- | --- | --- |
| 37.5 | Professional | Full-time |
| Shift Pattern | Closing Date |
| --- | --- |
| Standard working week | N/A |
We've got big ambitions.
Ambitions that see us want to grow and become one of the nation's best-loved brands.
Sound interesting? That's just the start.
We're leading our industry in terms of change and delivering amazing experiences for our customers.
We're exploring, analysing and keeping up-to-date with new trends and new opportunities – both to create new revenues and to find new ways of creating unique experiences and propositions for our customers. Firing on all cylinders with a culture that not only takes care of our people but empowers them to deliver career-defining work.
All this means we need more brilliant people. Ones who share our ambition, and get stuck in with the next and most exciting part of our story.
Are you in?


This is a new role in the SMARTY team. The role is key to achieving the growth for the SMARTY business moving forward. The role has overall accountability for defining & supporting delivery of new propositions to help us achieve scale and diversifying where appropriate.

We are looking for a Propositions Development Consultant who is capable of owning a proposition end-to-end by identifying customer pain points, delivering experiences that are consistent from start to finish, and carefully managing how a proposition lives and breathes day in day out so customers get to see, experience and love it. This role also requires the ability to balance a commercial mindset with a consideration for long-term brand growth to ensure propositions perform against both metrics.

The Propositions Development Consultant will be responsible for overseeing the creation, delivery and in-life management and optimisation of our Propositions within SMARTY and Three. This role involves continuously thinking of how we can put the customer first and innovate in a way that really disrupts the industry, to differentiate us as a brand and set us apart from our competitors!

This role also involves working closely with external partners to explore and innovate ways in which we can drive awareness and consideration of both the Three and partners' brands by leveraging insight, processes and technology, marketing assets and channels.

To do this you'll need to ooze energy, be passionate about innovation, and be willing to challenge the norm! You'll also have end to end experience of delivering propositions, products or go to market plans & campaigns, within a fast paced, agile and collaborative environment.

Day to day you'll be accountable for:

• Creating and delivering SMARTY propositions in a way that is unique and differentiated in the market.
• Understanding and cascading customer segment insights, future trends and customer feedback across multiple channels.
• Being an expert in the benefits and features of our propositions and how they meet the needs of current and future customers.
• Being familiar with the technical, operational and legal and regulatory environments within which the propositions operate.
• Being the key advocate of the propositions both internally and externally.
• Monitoring competitor propositions and marketing/commercial activity.
• Adopting and demonstrating agile and collaborative ways of working within the team, identifying areas for improvement, developing solutions and implementing change.
• Collaborating with cross-functional teams (Brand and Communications, Partnerships, Online, Trading, Retail).
• Working with the appointed Propositions agency and alongside Media and Creative.



• Previous propositional, commercial or product/service marketing experience.
• A big thinker, who can ask the right questions to take a strategy, process or idea from good to brilliant.
• A customer champion within the business to drive effective decision making and to ensure all ideas and plans are anchored in clear customer insight.
• Strong stakeholder management skills with the ability to influence and control.
• Comfort with change and ambiguity with ability to adapt quickly to changing situations.
• Experience working on both long and short term proposition plans/launches.
• Candidates who are happy to work in both Maidenhead & London.


Apply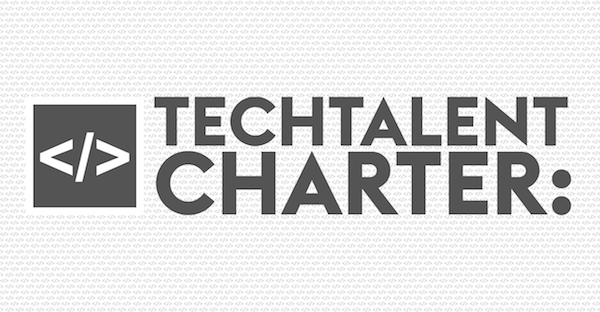 Three are a proud signatory of the Tech Talent Charter (TTC), working across industries to drive greater inclusion and diversity in technology roles.
Can't find the job you're looking for?