| Job ID | Location | Work Location |
| --- | --- | --- |
| 1903TO | Maidenhead | Maidenhead Office (Star House) |
| Job Type | Contract Type | Hours Per Week |
| --- | --- | --- |
| 37.5 | Professional | Full-time |
| Shift Pattern | Closing Date |
| --- | --- |
| Standard | 20/01/2020 |
.
Reporting to the Head of Risk Management the role will provide forward-looking thought leadership on emerging risks themes and support the Risk and Compliance leadership team to liaise with the Three UK Board in regard to corporate-level risk themes in relation to Three's strategy.

The role will:
• Partner with the Risk & Compliance leadership team to define and maintain Three's corporate-level risk strategy;
• Participate in the corporate strategy development process – providing risk input into the strategy development process (does our strategy open us up to unacceptable levels of risk), and drawing on the strategy to revise our risk universe;
• Provide specialist expertise to supports the execution of risk and compliance activities to drive change across the business.
• Produce corporate-level risk universe reporting for CKHH;
• Work on the development of measurements for a corporate risk culture;
• Bring insights with the wider Risk & Compliance team to share knowledge but also facilitate an effective support for the business where required;
• Work with the wider Risk team to maintain the Three risk methodology;
• Work closely with the Compliance teams to develop, embed and maintain an Integrated Assurance framework;

Reporting to the Head of Risk Management, the role will provide forward-looking thought leadership on emerging risks themes and work closely with the Risk Business Partner as well as the wider Risk and Compliance team.


Provide specialist expertise to support the forward-looking thought leadership on emerging risk themes. Working cross functionally with a variety of stakeholders to enable the achievement of business outcomes by providing a risk lens perspective early in the business development cycle. Coaching colleagues on more complex areas of risk as well as demonstrating softer skills to enable them to develop the right level of subject matter expertise in order to support the future growth of the business.

Review and Reporting
Works without supervision and provides technical guidance when required on reviewing and creating relevant, lucid and effective reports.
Risk Management
Identifies, assesses, prioritises and manages risks in a production process without supervision and provides technical guidance when required.


Education
General Education:
University (First degree) degree or equivalent; ideally a Risk Management qualification.

General Experience
We are looking for someone who is enthusiastic, passionate about what they do and great at communicating. Extensive experience in risk management and stakeholder liaison, whether from the telecoms industry or elsewhere. Ideally first- hand experience in a Risk function which grew in maturity and in line with the needs of the business.

A big part of this role is being able to influence and educate stakeholders at all levels of Three about the importance of risk management and the part they play in it. So ideally, you'll be able to tell us about examples of where you've had to exert influence in the past, particularly where it's been a challenge to achieve the outcome you wanted. The nature of the role and the fact you'll have a certain degree of independence from the business means you'll need to be prepared to challenge people professionally whilst still maintaining great working relationships.

Also, given this role liaises closely with the wider Compliance team, any experience in working together would be much appreciated.

Managerial Experience
Experience of supporting the Head of Risk in developing a high functioning team and coordinating the work of others.




Apply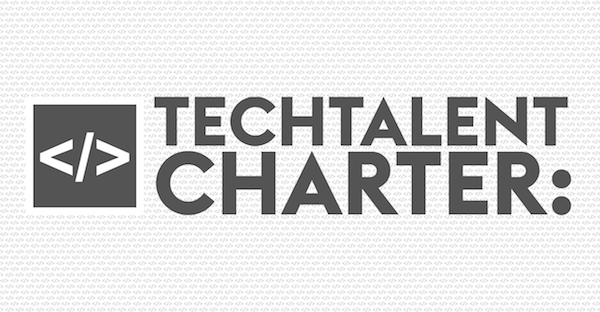 Three are a proud signatory of the Tech Talent Charter (TTC), working across industries to drive greater inclusion and diversity in technology roles.
Can't find the job you're looking for?