| Job ID | Location | Work Location |
| --- | --- | --- |
| 200213 | Maidenhead | Maidenhead Office (Star House) |
Job Type
Contract Type
Hours Per Week
Professional
Full-time
| Shift Pattern | Closing Date |
| --- | --- |
| Standard | 09/12/2020 |
Where possible we're committed to flexible working and supporting our employees to have the right work life balance. Do however note, if you choose to apply for a different work location you will not have any eligibility for relocation support or travel allowances.

You will lead the provision of authoritative advice and guidance on the requirements for security controls in collaboration with experts in other functions e.g. legal, technical support. You will also contribute to business wide communication and awareness of Security strategy and projects and ensure administrative activities required to adhere to security controls are effectively managed.

You will communicate information security risks and issues to business managers and others, whilst applying and maintaining specific security controls as required by organisational policy and local risk assessments.

You will take action to respond to security breaches in line with security policy and record the incidents and action taken.

You will ensure infrastructure security meets business needs. Information processed, stored or transmitted by devices and over all methods of connectivity is automatically protected.

You will maintain security administration processes and checks that all requests for support are dealt with according to agreed procedures and contribute to the development of organisational strategies that address information control requirements.


• Accountable for working in collaboration with technology delivery partners to assure IT infrastructure and network infrastructure security throughout the organisation
• Implementation and operation of controls and management strategies to maintain the security, confidentiality, integrity, availability, accountability and relevant compliance of information systems with legislation, regulation and relevant standards
• Provide advice and guidance on security strategies to manage identified risks and ensure adoption and adherence to standards.
• Working in collaboratively with technology delivery partners and holding them to account
• Obtains and acts on vulnerability information and conduct security risk assessments, business impact analysis and accreditation on complex information systems.
• Contributes to development of information security policy, standards and guidelines.
• Ensures preventive, detective and corrective measures are designed, implemented and maintained across the enterprise to protect information systems and technology from threats such as malicious actors and malware. e.g. security patches and virus control



• Demonstrable experience of improving maturity level of security controls in line with industry best practice and standards, e.g. COBIT, NIST, ISO27001, PCI-DSS, CAS-T
• Experience working in IT Infrastructure and Information Security
• Experience working within a cloud-based technology environment.



Apply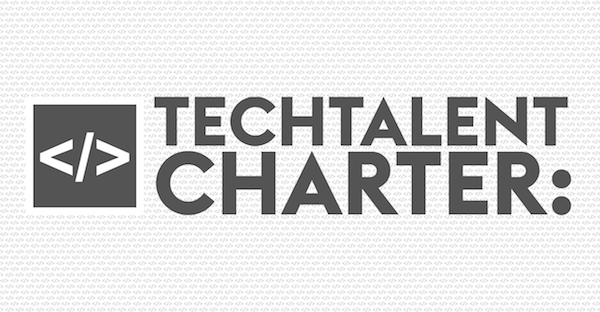 Three are a proud signatory of the Tech Talent Charter (TTC), working across industries to drive greater inclusion and diversity in technology roles.
Can't find the job you're looking for?