| Job ID | Location | Work Location |
| --- | --- | --- |
| 1903KY | Maidenhead | Maidenhead Office (Star House) |
| Job Type | Contract Type | Hours Per Week |
| --- | --- | --- |
| Professional | Full-time | 37.5 |
| Shift Pattern | Closing Date |
| --- | --- |
| Standard | N/A |
We've got big ambitions.

Ambitions that see us want to grow and become one of the nation's best-loved brands.

Sound interesting? That's just the start.

We're leading our industry in terms of change, and delivering amazing experiences for our customers. And our Technology and Operations team are leading the changes to our network.

We're a diverse bunch brimming with talent. Firing on all cylinders with a culture that not only delivers change but market leading solutions to our network and technology.

All this means we need more brilliant people. Ones who share our ambition, and get stuck in with the next and most exciting part of our story.

Are you in?

The opportunities…
There are various Cyber Security Analyst / Consultant opportunities within: 
Applications and Data, Infrastructure and Mobile domains
We are looking for bright minds to be Cyber Security Analyst / Consultant



We need you to be great at the following…
• Implementation and operation of controls and management strategies to maintain the security, confidentiality, integrity, availability, accountability and relevant compliance of information systems with legislation, regulation and relevant standards
• Provide advice and guidance on security strategies to manage identified risks and ensure adoption and adherence to standards.
• Working in collaboratively with technology delivery partners and holding them to account
• Identify and monitor environmental and market trends and pro-actively assesses impact on business strategies, benefits and risks.
• Support operational reporting of the business.
You must have the following skills, experience & qualifications …
•
Demonstrable experience of improving maturity level of security controls in line with industry best practice and standards, e.g. COBIT, NIST, ISO27001
•
Experience working in IT Infrastructure and/or Information Security
•
Exposure working within a cloud based technology environment.
•
Can illustrate working with and influencing various levels of management, building relationships and influence across teams and a wider community of other leaders and managers.
•
Able to lead, make decisions, problem solve and work within teams.
•
Ability to contribute to the development of strategies (and/or service strategies) within their area and understand the importance of the customer experience and how this can be affected by service impacts.
•
Will be passionate about the use of data and insight to make informed decisions, solve problems and input to operational and strategic plans. Can demonstrate the ability to gather, analyse and present information in business terms for management and leadership consumption.
•
Industry or academic credentials in security or risk management, e.g. CISM, CISSP or relevant graduate degree
Current security clearance is not a pre-requisite, although we may require this in the future.
These roles can be based in our Maidenhead, Reading or Glasgow offices.
If this sounds like you, please apply today!
Apply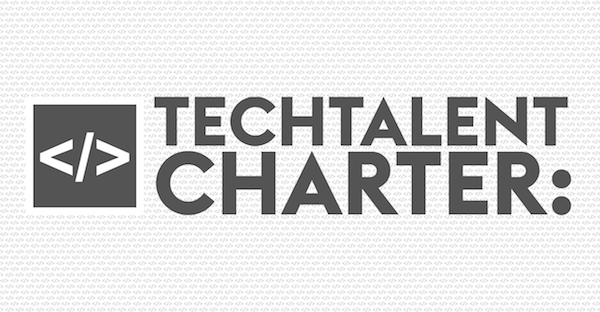 Three are a proud signatory of the Tech Talent Charter (TTC), working across industries to drive greater inclusion and diversity in technology roles.
Can't find the job you're looking for?