| Job ID | Location | Work Location |
| --- | --- | --- |
| 1903JS | Maidenhead | Maidenhead Office (Star House) |
| Job Type | Contract Type | Hours Per Week |
| --- | --- | --- |
| Professional | Full-time | 37.5 |
| Shift Pattern | Closing Date |
| --- | --- |
| Standard working week | 19/02/2020 |

We've got big ambitions.

Ambitions that see us want to grow and become one of the nation's best-loved brands.

Sound interesting? That's just the start.

We're leading our industry in terms of change, and delivering amazing experiences for our customers. And our People team are at the heart of it all.

We're experts in design, delivery and consulting, which means we know what works. Firing on all cylinders with a culture that not only takes care of our people but empowers them to deliver career-defining work.

All this means we need more brilliant people. Ones who share our ambition, and get stuck in with the next and most exciting part of our story.

Are you in?



As we continue our exciting change journey, how we operate and our organisational design is key to enable our business outcomes. This role is accountable for designing the organisation structures that will enable us to continue to adapt, evolve and mature in line with our strategy and to be fit for the future.

Accountable for providing an Organisation Design service to support the business in achieving its operating model, strategic goals, desired culture, values and behaviours.
Owns the process, principles, artefacts, toolkits, templates and methodology for Organisation Design at Three.
Accountable for building OD capability across the organisation, as required, and specifically within the People Business partner community.
Collaborates and manages stakeholders across the business in order to design and enable organisation changes.
Reviews proposed organisation design options and uses subject matter expertise to credibly advise and influence.
Defines and assures the necessary governance for Organisation Design.
Maintains one view of demand and backlog for Organisation Design.
Accountable for measuring the effectiveness and value of organisation design changes.
Experience of leading end-to-end Organisation Design initiatives across different functions to achieve business outcomes.
Experience of working within change programmes and as part of a wider 'target operating model' or 'business architecture' team would be desirable.
Extensive knowledge of external Organisation Design theories, models and best practice.
Demonstrates the ability to bring thought leadership to their area, decompose problems, collaborate, deliver sound decision making and communicate effectively.
Can articulate the benefits and drawbacks of different approaches and options.
Strong stakeholder relationship management, understanding requirements, contracting and influencing credibly using subject matter expertise.
Proven record of working in an ambiguous, fast paced environment showing an ability to problem solve without knowing all the answers.
Successfully operates in a collaborative, matrixed, services environment.
Able to coach a cross-functional team of SME's to achieve a shared goal.
Apply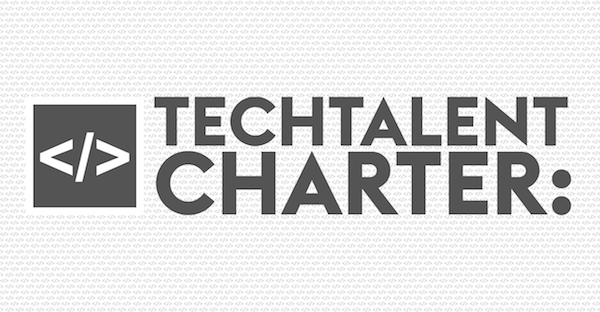 Three are a proud signatory of the Tech Talent Charter (TTC), working across industries to drive greater inclusion and diversity in technology roles.
Can't find the job you're looking for?