| Job ID | Location | Work Location |
| --- | --- | --- |
| 2000BD | Maidenhead | Maidenhead Office (Star House) |
| Job Type | Contract Type | Hours Per Week |
| --- | --- | --- |
| Professional | Full-time | 37.5 |
| Shift Pattern | Closing Date |
| --- | --- |
| Standard working week | N/A |
We've got big ambitions.
Ambitions that see us want to grow and become one of the nation's best-loved brands.
Sound interesting? That's just the start.
We're leading our industry in terms of change and delivering amazing experiences for our customers.
We're exploring, analysing and keeping up-to-date with new trends and new opportunities – both to create new revenues and to find new ways of creating unique experiences and propositions for our customers. Firing on all cylinders with a culture that not only takes care of our people but empowers them to deliver career-defining work.
All this means we need more brilliant people. Ones who share our ambition, and get stuck in with the next and most exciting part of our story.
Are you in?


An exciting opportunity has arisen for a Senior CRM Analyst to join the CRM team. 
The role will be accountable for supporting the team to optimise our martech tools and customer data through our CRM strategy; improving customer experience, personalisation and the incremental benefit we are driving. It will also be focusing on setting up and delivering campaign reporting and analytics capability.


Key responsibilities include:

• Evolving the capability and impact of the CRM team through the delivery of campaign analytics and reporting and customer data and CRM strategy thought leadership.
• Delivery of campaign forecasting.
• Using customer data to analyse ROI of all Three CRM campaigns across SMS, email, direct mail and app channels and all lines of business (Home Broadband, PAYG, Contract Voice and B2B).
• Measuring campaign impact on commercial and customer KPIs such as revenue, churn.
• Using analysis to recommend how to optimise campaigns.
• Creating a 'test, learn, iterate' approach in the team and working as a 'power of 2' with CRM strategy managers/comms managers to deliver best in class CRM strategy and continued learning.
• Supporting the CRM & comms team to understand and interpret campaign and customer analytics.
• Setting up best practice data and analytics approaches to CRM.
• Working as one team of Analysts and Scientists with the Data Governance and Analytics team, where learning, strategy, best in class approaches, etc are discussed, shared, recommended and developed.
• Influence the thinking on and support the delivery of (working with DGA team) data science techniques which evolve our CRM capability eg customer data models, predictive models, etc.


• Degree in a quantitative discipline (e.g., statistics, economics, computer science, mathematics, physics).
• Previous experience of CRM analysis for a B2C company.
• Proven CRM analytical experience using query tools such as SQL, SAS, Python.
• Experience of working with a CRM Management System (preferably Adobe or another eg: Salesforce, IBM Unica).
• Development and use of predictive models and tools.
• Experience articulating business questions and using mathematical techniques to arrive at an answer using available data. Experience translating analysis results into business recommendations.
• Curious individual who is continuously learning and evolving their technical skills and their understanding of customer behaviour and passionately shares their knowledge with others.


Apply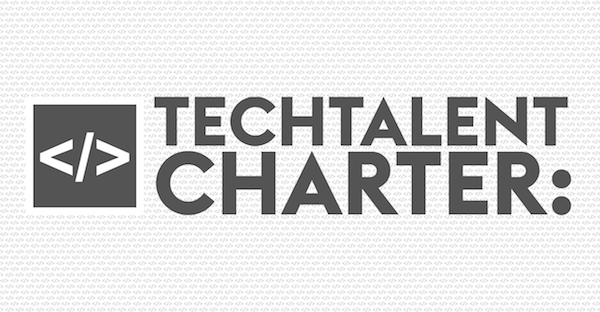 Three are a proud signatory of the Tech Talent Charter (TTC), working across industries to drive greater inclusion and diversity in technology roles.
Can't find the job you're looking for?