| Job ID | Location | Work Location |
| --- | --- | --- |
| 2001ZE | Maidenhead | Maidenhead Office (Star House) |
| Job Type | Contract Type | Hours Per Week |
| --- | --- | --- |
| Professional | Full-time | 37.5 |
| Shift Pattern | Closing Date |
| --- | --- |
| Standard working week | N/A |
Where possible we're committed to flexible working and supporting our employees to have the right work life balance. Do however note, if you choose to apply for a different work location you will not have any eligibility for relocation support or travel allowances.

We need a creative and analytical mind to lead a team of performance marketing specialists.

At Three we're proud of the great customer led offers we put out to market to grow our customer base. We need best in class performance marketers to ensure that these offers are presented in a positive way for the overall brand, are targeted out to the right potential customers and that the customer journey through to purchase is engaging, integrated, and effective in converting to sale.

You'll have a collaborative approach to working with the wider marketing team and understand the role of performance marketing within the overall strategy. You'll recognise the power of insight and creative thinking in the performance space and combine that with strong data and media experience and expertise to deliver the best balance of media to deliver overall growth for Three across online and offline sales channels.

You'll oversee a team of performance marketing specialists and have ultimate responsibility for developing our performance marketing strategy. Your remit will cover through the line creative development and delivery, media strategy, implementation and optimisation; budget planning across multiple lines of business; creative and asset delivery; measurement and effectiveness and appropriate reporting back to the business.

Ultimately, you will be responsible for ensuring our performance marketing campaigns are as effective as possible in delivering commercial gains for the business.


Be the senior stakeholder in Marketing for all performance activity working closely with Go To Market & Trading teams to develop and deliver compelling offers and promotions that fit with the overall business and marketing strategy and plan
Lead the performance marketing team to deliver best in class performance comms, working closely with external and internal agencies
Have responsibility for the performance marketing budget across media and production, working collaboratively with other key budget holders across marketing
Make strategic recommendations within the performance marketing budget across lines of business, ensuring key stakeholders have an understanding of rationale and outcome.
Oversee reporting and analysis of performance marketing campaigns including the impact of broadcast/ brand led activity. Develop a measurement approach that takes in-to account the limitations of different methodologies and clearly articulates learnings and actionable next steps to improve performance.
• Extensive experience in performance marketing field. Must have experience in digital and offline channels and have worked in or very closely with an omnichannel retailer.
• Proven track record delivering business growth and improving ROI of performance marketing via innovative creative, channel and media strategies.
• Experience managing output across multi-functional teams and with multiple agency partners (including media and production budget management)
• Strong knowledge of modern media landscape and the strengths and weakness of different channels to drive performance goals.
• Possess keen analytical skills, with the ability to turn complex, disparate datasets into insights that drive forward strategies. You understand that not all data is created equal and can pull out the right insight and information from the noise.
• Fluent with econometric; attribution modeling, direct response and uplift approaches to measurement with ability to balance outputs from each to get you to the right strategy.
• Good understanding of the current and future media buying landscape including technological complexities of platforms such as SSP,DSP, DMP etc
• A love of thinking outside the box and developing innovative solutions
• Excellent spoken and written communication skills with the ability to influence others

Apply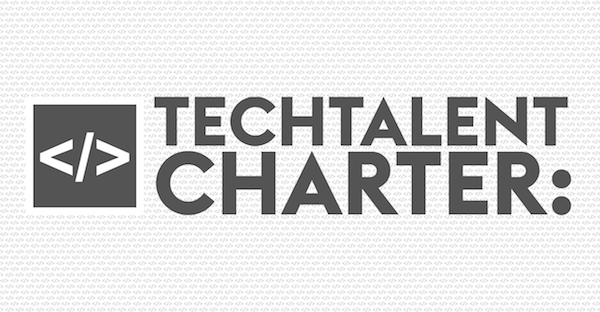 Three are a proud signatory of the Tech Talent Charter (TTC), working across industries to drive greater inclusion and diversity in technology roles.
Can't find the job you're looking for?