| Job ID | Location | Work Location |
| --- | --- | --- |
| 2001AB | Maidenhead | Maidenhead Office (Star House) |
| Job Type | Contract Type | Hours Per Week |
| --- | --- | --- |
| Professional | Full-time | 37.5 |
| Shift Pattern | Closing Date |
| --- | --- |
| Standard working week | 30/09/2020 |
Our Team
The purpose of the Talent team is to develop and embed talent solutions into the business, to support our business in achieving our vision. We have taken some great steps in talent but there is much more we can do and we are, in some ways, just at the beginning of our talent journey.

Who you are
We are seeking a Talent lead with experience in building, shaping and embedding talent management programmes across a matrix organisation.

You'll have the opportunity to help build a talent framework, and the solutions that sit within it, aligned to our business strategy and company values. You will be accountable for leading on the design and deployment of our key talent programmes across the UK and Ireland


Please note this role could be based out of our Maidenhead, Reading or Dublin offices
•This role will identify, design, develop and implement solutions that build people capability across Three that align to the organisation strategy
•This role will be a subject matter expert for assessment process within the Talent Management team working cross functionally to ensure the effective delivery of objectives.
•Build a talent framework that aligns to the Talent management strategy locally including the development and implement competency framework that is aligned to shared values and business strategy.
•Support internal stakeholders in the selection and development of talent into and across the organisation.
•Implement robust talent audit process that is supports culture of continuous development.
•Build internal talent pipelines through implementation of range of development interventions
•Responsible for implementing a talent pool development framework with guidance from senior
colleagues, while informally coaching others throughout the organization in area of expertise.
•Responsible for build and maintenance of robust talent intelligence and accessible data for ongoing use by stakeholders and ongoing updates to talent pools
•Design and track dashboards and reports on talent progression. Regularly reporting on the movement and progression of our talent throughout the business.
•Senior stakeholder facilitation to support the identification, development, and internal moves/deployment of talent
•Design and deployment of talent development programmes to enable and support growth of internal pipeline and talent pools

•Work cross functionally to guide and train stakeholders on motivating all employees to learn, grow and develop so that they can obtain the knowledge and experience they need to help the organization reach its goals
•Provides technical guidance when required on making sure the organisation develops and maintains the culture, values, and design it needs to reach its objectives.
•Collaborate with People team to design and deliver programs that accurately assess and recognize the skills and capabilities required within the organisation to achieve success.
•High level of personal resilience, able to remain highly effective and flexible in changing business circumstances


•Diploma or Degree level qualification preferred
•Previous experience with comprehensive knowledge of Talent management within a large organisation.
•Expertise in assessment tools and methodologies
•Influencing and stakeholder management skills with evidence at having influenced at a senior level within an organisation
•Excellent communications skills - verbal, written and presentation
•Excellent senior stakeholder management.


Apply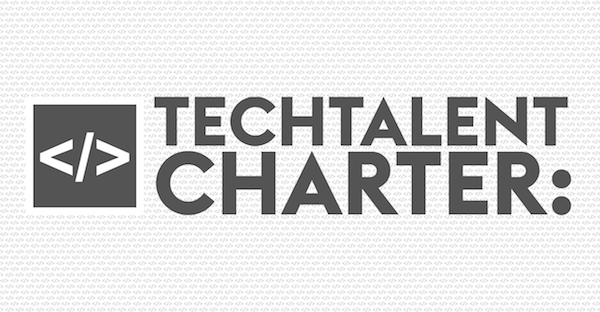 Three are a proud signatory of the Tech Talent Charter (TTC), working across industries to drive greater inclusion and diversity in technology roles.
Can't find the job you're looking for?