| Job ID | Location | Work Location |
| --- | --- | --- |
| 2100H1 | Reading | Reading Office (GBM) |
Job Type
Contract Type
Hours Per Week
Professional
Full-time
| Shift Pattern | Closing Date |
| --- | --- |
| Standard Work Week | 16/04/2021, 06:59:00 PM |
Where possible we're committed to flexible working and supporting our employees to have the right work life balance. Do however note, if you choose to apply for a different work location you will not have any eligibility for relocation support or travel allowances.
Responsibilities
Provides business ready data in appropriate formats to support reporting & analytic modeling (including filtering, tagging, joining, parsing and normalizing data).
Establishes enterprise-scale data integration procedures across the data development lifecycle and ensuring that technical integration teams adhere to these. 
Manages external partner's resources, where appropriate, to ensure that data engineering execution work is conducted effectively at an enterprise level and is aligned with agreed principles and methods
Capabilities
• Data Engineering
• Business Consulting
Graduate degree in Computer Science, Statistics, Informatics, Information Systems or another quantitative field and 5 + years' experience in a data engineer role.
Previous experience investigating corporate data requirements, and coordinating the application of data analysis and data profiling techniques, based upon a detailed understanding of the corporate information requirements, to establish, modify or maintain data structures and their associated components (entity descriptions, relationship descriptions, attribute definitions).
Proven experience of Identifying areas to increase efficiency and automation of processes as well as providing on-going analytical support through the utilization of data management, modeling, and technology.

Domain specific knowledge & experience
All candidates at this level should demonstrate:
Experience of working with and influencing various levels of management, building relationships and influence across teams and a wider community of other leaders and managers. A clear communicator.
Ability to lead, make decisions, problem solve and work within teams. Can demonstrate flexibility and agility to move between role types within teams.
Will have clear subject matter experience of their area (both technical and commercial) and ability to connect and work
across multiple domains. Can demonstrate knowledge of their area articulated through key operating elements of people, process and technology.
Ability to contribute to the development of strategies (and/or service strategies) within their area and understand the importance of the customer experience and how this can be affected by service impacts
Will have a high level, broad end to end understanding of our business and its operational performance and be able to demonstrate knowledge of working in a service orientated environment
Will be passionate about the use of data and insight to make informed decisions, solve problems and input to operational and strategic plans. Can demonstrate the ability to gather, analyse and present information in business terms for management and leadership consumption.
Ability to work in a fast-paced changing environment that shows flexibility, resiliency, self-awareness and ability to support other team members
Will have experience of working directly with partners to successfully deliver outcomes and will demonstrate an awareness of partner contracts.
Apply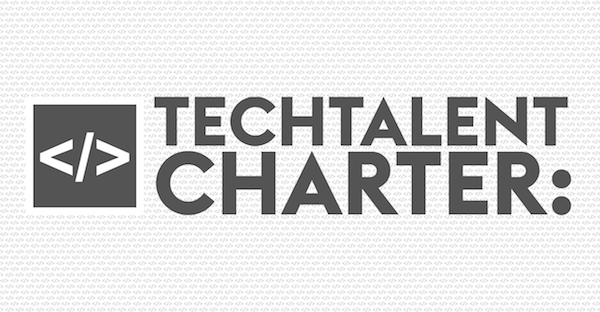 Three are a proud signatory of the Tech Talent Charter (TTC), working across industries to drive greater inclusion and diversity in technology roles.
Can't find the job you're looking for?