| Job ID | Location | Work Location |
| --- | --- | --- |
| 21000K | Reading | Reading Office (GBM) |
| Job Type | Contract Type | Hours Per Week |
| --- | --- | --- |
| Professional | Full-time | 37.5 |
| Shift Pattern | Closing Date |
| --- | --- |
| Standard Working Week. | N/A |
Where possible we're committed to flexible working and supporting our employees to have the right work life balance. Do however note, if you choose to apply for a different work location you will not have any eligibility for relocation support or travel allowances.
Reporting to the Senior Finance Manager, you will be the key business partner to the Retail & Partners Director(s) and their team, providing direction and insight to support delivery of the team's goals.
You will manage the Channel financial performance, explaining key drivers of trends and versus target. 
Developing relationships with internal teams and external partners will be key to the role and you will work and negotiate with these stakeholders to deliver volume, cost and profitability targets.

The role is responsible to provide effective commercial & financial support for the Indirect channels

• Supporting the Indirect partner team to deliver ambitious growth targets. Collaborate with our direct channels to drive growth that is not to the detriment of our other channels
• Management of the partner commissions – through commercial agreements, price books and ad hoc initiatives to ensure that we optimise return on investment
• Collaboration with the commission team to ensure a robust commission process

This role may also require to provide support for the retail business and Franchising business
• Retail Channels:
Retail Stores – with c.310 stores across the UK we have an evolving footprint that is continuously reviewed to ensure we are opening and closing stores to effectively meet the broader company strategy
Retail Bonus & Incentives – we have c. 2,000 FTE that receive a sales commission bonus and a number incentives that needs to be aligned to the monthly performance to target. They are key tools for motivating the field teams and maximising returns from the significant investment we make in the retail space.
• Franchising – an area of potential future growth that will require commercial support to maximise the financial returns for us as we seek to expand this area of the business
Client & Customer Management (Internal)
Manage relationships with important internal customers and act as their business partner, while taking guidance from senior colleagues.

Data Collection & Analysis
Analyses key themes using data from a wide range of sources and identifies possible impacts on the business.

Budgeting & Costing
Takes responsibility for delivering a prescribed budget for own area of the organisation and/or conducts complex analyses on budget progress in other areas while working within established systems.

Commercial Acumen
Applies understanding of the business environment and objectives to develop solutions without supervision, while also providing technical assistance when necessary.

Needs Assessment
Uncovers emerging issues and/or needs and identifies potential causes, related issues, key stakeholders and barriers.

Financial Management & Control
Delivers prescribed outcomes for a designated area of financial control by working within established systems.

Performance Management
Takes responsibility for implement a team's performance management systems with guidance from senior colleagues.

Market Research and Analysis
Works without supervision and provides technical guidance when required on using research and analysis to develop a comprehensive understanding of market conditions in order to facilitate the success of a brand, product or service.

Assessment
Works without supervision and provides technical guidance when required on analysing data from multiple sources to draw appropriate conclusions and make suitable recommendations.

Data Management
Works without supervision and provides technical guidance when required on acquiring, organising, protecting and processing data to fulfil business objectives.

Verbal Communication
Uses clear and effective verbal communications skills without supervision and provides technical guidance when required on expressing ideas, requesting actions and formulating plans or policies.


General Education

University / Post Graduate (Degree)

Experience

Stakeholder Management Experience

Experience of managing a range of stakeholders to provide guidance on subject matter to achieve company objectives

Managerial Experience

Experience of supervising and directing people and other resources to achieve specific end results within limited timeframes.

General Experience

Experience enables job holder to deal with the majority of situations and to advise others.


Additional Information

Must Have:


Experience of managing change
Experience of juggling a multitude of Director Level stakeholders
CIMA, ACCA or ACA Qualified Accountant.
Experience of interfacing with commercial teams.
Report writing for and presentation to a senior management audience
Excellent MS Excel, Word and Powerpoint skills
Nice to Have:
Previous experience of a technical environment
Previous experience of recharge processes
Apply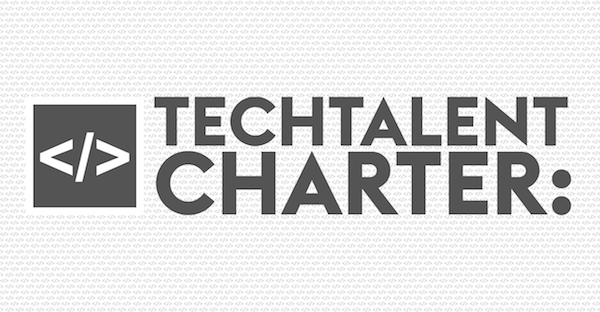 Three are a proud signatory of the Tech Talent Charter (TTC), working across industries to drive greater inclusion and diversity in technology roles.
Can't find the job you're looking for?