| Job ID | Location | Work Location |
| --- | --- | --- |
| 2000RS | Reading | Reading Office (GBM) |
| Job Type | Contract Type | Hours Per Week |
| --- | --- | --- |
| Professional | Full-time | 37.5 |
| Shift Pattern | Closing Date |
| --- | --- |
| Standard working week. | 03/06/2020 |
We've got big ambitions.
Ambitions that see us want to grow and become one of the nation's best-loved brands.
Sound interesting? That's just the start.
We're leading our industry in terms of change, and delivering amazing experiences for our customers. And our Technology and Operations team are leading the changes to our network.
We're a diverse bunch brimming with talent. Firing on all cylinders with a culture that not only delivers change but market leading solutions to our network and technology.
All this means we need more brilliant people. Ones who share our ambition, and get stuck in with the next and most exciting part of our story.
Are you in?
This role is part of our Technical Security Assurance team and will focus on the technical aspects of ensuring Three and our partners are secure and compliant with relevant government legislation eg. Investigatory Powers Act.
Provision of government technical support services on network infrastructure on a 24/7 basis, whilst providing technical subject matter expertise on the delivery and integration of any changes to those services.
Accountability for the reliability of government services - identify, manage and resolve dependencies and risks
Decide on priorities to optimize and approve the technical deliveries which impact government services, taking into consideration demand from design areas and operations.
Ownership of government technical services through the lifecycle by ensuring what needs to be monitored and act which reflects experience and stability.
You will be on On Call 24/7 per rota (1 week in 3)
Install and maintain IDU (Information Disclosure Unit) network infrastructure, and providing support to our internal IDU team.
Govern changes by Three's Service Partners to ensure IDU capabilities are not impacted
Maintains GTL (Government Technical Liaison) capability through change due to new Three and Home Office deliveries.
Engage in and improve the whole lifecycle of a platform from inception and design, through deployment, operation and refinement.
Aid partners in maintaining systems once they are live by measuring and monitoring availability, performance and experience of overall system health through preventative maintenance.
Scale systems sustainably through mechanisms like automation and evolve systems by pushing for changes that improve reliability and velocity.
Must be security cleared or able to achieve clearance at DV level.
Radio and Core Network Operations or Design experience, engineering background beneficial
Understanding of telco network services including radio, IP transport, core networking, VAS, cloud and virtualisation.
Demonstrated history in automating operations processes via services and tools.
Knowledge of continuous integration, testing methodologies within operations
Apply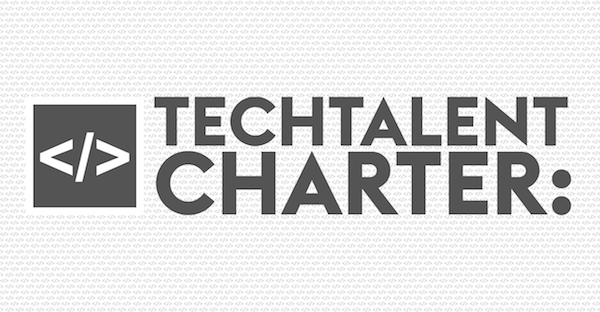 Three are a proud signatory of the Tech Talent Charter (TTC), working across industries to drive greater inclusion and diversity in technology roles.
Can't find the job you're looking for?