| Job ID | Location | Work Location |
| --- | --- | --- |
| 22014O | Reading | Dual Location - Home & Reading Office |
Job Type
Contract Type
Hours Per Week
Professional
Full-time
| Shift Pattern | Closing Date |
| --- | --- |
| Standard working week | N/A |
Where possible we're committed to flexible working and supporting our employees to have the right work life balance. Do however note, if you choose to apply for a different work location you will not have any eligibility for relocation support or travel allowances.
At Three, our goal is to grow the business by improving customer experience. To enable this we are building a high performance culture where we focus on the customer, go beyond what is expected, work as one team, take responsibility and appreciate one another.
Building on the launch of the World's first Telco Cloud Core we are growing our network delivery team to support new business requirements, increase capacity and improve efficiency.
This is a fantastic opportunity to be part of a team working on exciting new technologies which provide a platform for growth and agility to meet our business goals. You will build the technical vision for Core Network Messaging projects and lead a team, including engineers from partner organisations, to deliver that vision.
Messaging and Service Layer Domain is a rich team with diversity of platforms offering quality services to our customers. The team covers messaging systems (SMSC, MMSC, OTA, Voice Mail, Smart Roam), and also covers Charging gateway systems (Data, Voice and Messaging charging), Policy Control Systems (Voice/Data PCRF) in addition to London Underground Wi-Fi and Location Based Systems.
This is a cross-functional role with a great opportunity to be a Messaging TDA with Service Layer responsibilities. There are wide opportunities to participate and lead on other areas/systems within the team

Work with internal customers to understand their requirements, devise solutions and assess time and cost to deliver.
Provide the necessary technical leadership to ensure that solutions meet the required business outcomes and target architecture.
Define technical requirements and work with the partner management/procurement team to contract their delivery.
Ensure that the delivery of solutions meets the technical requirements in the timescale needed.
Support the Programme and Project Manager in project planning, risk and issue management and the budgeting process.
Support the Messaging & Service Layer domain manager to build and priotise 18 month technical and budget roadmap.
Work with partners and colleagues to manage the performance and capacity of the Messaging domain.
Build and manage excellent working relationship with our partners and developing this to meet our current and future needs.

Demonstrable experience of providing technical, decision making and problem solving leadership for a domain and can demonstrate setting quality standards for delivery and design.
Demonstrate the ability to communicate with multiple stakeholders within the organization to act as the liaison between the business, other technical communities and the 3rd party delivery teams to ensure the delivery of the business requirements. This should include the ability to convert business requirements into a technical solution.
Experience in working in an environment where you have managed delivery to a predetermined contractual/ business outcome and know how to influence/ negotiate technical outcomes with 3rd parties including conflict resolution due to changing priorities.
You will have provided direction to large technical delivery programmes that include complex integrations spanning multiple technology domains and stakeholders including working with a Systems Integrator to deliver contracted outcomes.
In depth understanding of 3G, 4G and 5G Core Network Architectures including IMS.
In depth understanding of SMS, MMS, Voicemail and OTA SIM Provisioning architecture and service design end-to-end.
Demonstrable experience of architectural and detail design of Core Network solutions in at least two of the following services: SMS, MMS, Voicemail and OTA SIM Provisioning.
An appreciation of Telco Cloud technologies including NFV and SDN and the ability to apply them to the deployment of messaging network functions.
An appreciation of Cloud Native technologies and using different cloud approaches for deploying Network Functions (On-Prem, Off-Prem, Hybrid, etc..).
In-depth knowledge of DIAMTER protocols (Ro & Gy) and Messaging Charging call flows
High level knowledge of PCRF technologies , call flows and interfaces (Gx, Rx, Sp)
Apply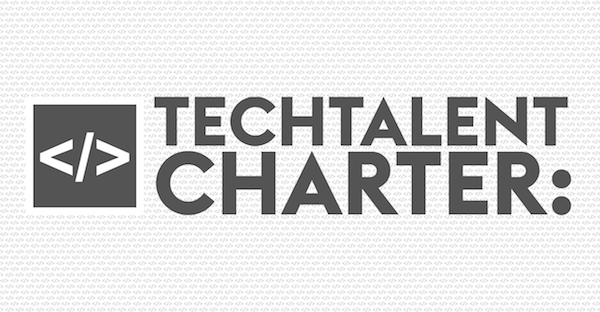 Three are a proud signatory of the Tech Talent Charter (TTC), working across industries to drive greater inclusion and diversity in technology roles.
Can't find the job you're looking for?