| Job ID | Location | Work Location |
| --- | --- | --- |
| 2101SX | Reading | Dual Location - Home & Reading Office |
| Job Type | Contract Type | Hours Per Week |
| --- | --- | --- |
| Professional | Full-time | 37.5 |
| Shift Pattern | Closing Date |
| --- | --- |
| Standard | N/A |
Our people make us who we are. We're a diverse and inclusive bunch, and it's important you can feel you belong here. We value everybody for who they are and what they bring to the table, supporting one another as we continue to deliver for our customers.
Where possible we're committed to flexible working and supporting our employees to have the right work life balance. Do however note, if you choose to apply for a different work location you will not have any eligibility for relocation support or travel allowances.
This role sits in the Revenue Accounting and Revenue Assurance team (RA&A) - a team of 16 responsible for some of the most complex accounting areas at Three and for ensuring that we accurately record over £1bn of annual revenues. A strong understanding of IFRS15 and revenue recognition accounting is essential in this role.
The primary purpose of the role is to ensure that the revenue associated with all business propositions is correctly accounted for and reported under IFRS15 and involves strong cross-functional engagement to identify both revenue accounting and other general accounting requirements for the new propositions. It also involves engaging with other teams within CFO to ensure that the required accounting, controls and reconciliations are in place prior to the launch of the new proposition.
The other main purpose of the role is to represent the RA&A team in the "3Vision" IT and business transformation project and coordinate resources, inputs and testing requirements across the team. This will involve supervision of a contractor who is supporting the RA&A team on this project.
This role is initially offered as a 12-month contract to cover a secondment within the team.
New Propositions:
Represent the accounting team on all new business propositions
Work cross-functionally to understand all new business propositions and set up regular meetings with RA&A team to discuss requirements.
Document accounting papers that set out the accounting treatment under IFRS15.
Work with the Commercial Finance team to identify other, non-revenue, accounting requirements and engage appropriate teams in good time to design and deliver requirements prior to launch of new propositions.
Discuss new propositions with Tax team to ensure that all VAT requirements are met by accounting design.
Communicate accounting treatment to Trading & Commercial Finance teams and assist with business plans to ensure revenues are correctly represented.
Coordinate delivery of all accounting requirements to be delivered by CFO teams are in place for launch of new propositions.
IFRS15:
Ensure Three are correctly applying the relevant accounting standards and drive improvements to revenue accounting at Three.
Attend weekly vendor funding meetings and ensure correct accounting treatment applied to the various funding programmes.
Maintain the primary IFRS15 Risk tracker and ensure that the smaller project tracker, maintained by the Associate Accountant, is up to date and regularly reviewed.
Liaise with the Glasgow based Finance Data Analyst to ensure that both device and airtime SSPs are correctly calculated each month – continually review appropriateness and efficiency of the SSP process.
Produce month-end CP v IFRS15 analysis and commentary. Organise and chair.
3Vision:
Project administration for Rev Acc and Rev Ass. Attend project meetings, coordinate attendance and data requirements, issues, queries across the RA&A team.
Identify and escalate resource/timing conflicts and concerns to Head of RA&A. Work with PMs to resolve conflicts and identify mitigating actions.
Supervision of the day-to-day activities of contractor supporting 3Vision project.
Must Haves:
Qualified Accountant
Strong revenue Accounting (IFRS15) experience and understanding of complex rules. Ability to demonstrate responsibility for decision making (as opposed to implementation of decisions made by superiors).
Ability to communicate complex accounting requirements effectively, understand commercial priorities and collaborate with others around the business to deliver requirements.
Proven experience and liking for working with diverse teams on large commercial and IT projects. Ability to influence individuals and coordinate activities to ensure the wider RA&A team understand and meet 3Vision deliverables on time.
Nice to haves:
Mobile telecommunication industry experience.
Experience of working closely with Commercial finance teams.
Project Management experience.
Apply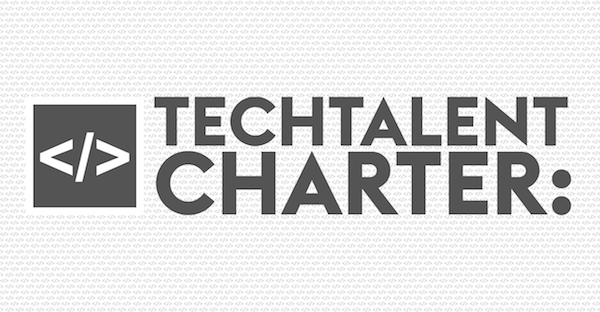 Three are a proud signatory of the Tech Talent Charter (TTC), working across industries to drive greater inclusion and diversity in technology roles.
Can't find the job you're looking for?