| Job ID | Location | Work Location |
| --- | --- | --- |
| 2000U2 | Reading | Reading Office (GBM) |
| Job Type | Contract Type | Hours Per Week |
| --- | --- | --- |
| Professional | Full-time | 37.5 |
| Shift Pattern | Closing Date |
| --- | --- |
| Standard working week. | N/A |
Where possible we're committed to flexible working and supporting our employees to have the right work life balance. Do however note, if you choose to apply for a different work location you will not have any eligibility for relocation support or travel allowances.
The Security Strategy Manager reports to the Head of Strategy - OSS, Transport and Infrastructure.

A senior member of a team driving the technology strategy for the capabilities underpinning the applications and services that provide exceptional experiences for our people and customers.

Accountable for both interpreting and influencing the business and architecture strategies. This is done by describing the key features or characteristics that the future IT and networking platforms will include to support the future business requirements. Responsible for inputting into the planning horizon to be covered by the enterprise architecture and technology strategies.

Accountable for contributing to and maintaining an overall technology strategy.

Accountable for working with colleague's cross functionally in order to provide expertise and advice relating to the effective utilisation of radio assets and services, core networking and services, IT infrastructure services, applications and devices.

The typical planning horizon for this role is 18 months plus.


The Manager has the following accountabilities and responsibilities for their domain.

• Providing consultation, advice, insight, business case evaluation on future technology trends and innovations, and defines the target architecture blueprint, technology and process that brings Three's business strategy to life.

• Developing and maintaining the overall technology strategy, enterprise architecture roadmaps, reference models and target architectures.

• Developing the overall domain technology direction for Three's portfolio

• Alignment of the architecture roadmap to meet business objectives.

This is a stand-alone role; however, the successful candidate will be required to build relationships with other areas of the business as well as managing multiple stakeholders.


• Domain Specific - Security Strategy experience is an essential requirement of the role
• Experience in relevant technology domain specialism of developing strategy and approaches for the business.
• Knowledge and proficiency of how strategies can be taken forward by architects for architecture development and the role of Technology Strategists in developing and maintaining this.
• Excellent security knowledge and experience of fixed/mobile networks.
• Experience in providing high level business cases, justification and commercial analysis for technology strategy.
• Deep understanding of security technology trends and insights for specific technology domains and experience of using these to improve business outcomes.
• Experience presenting technology strategy to the wider business and influencing decision making in this regard.
• Proficiency in researching, comparing and evaluating technologies, services and practices in the market, in use with competitors and in future developments. Proficiency should be demonstrated through relevant, up to date practical experience.


Apply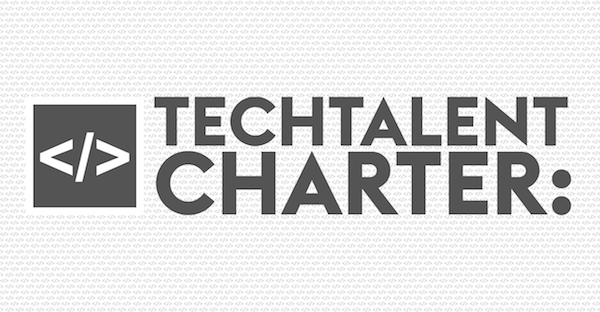 Three are a proud signatory of the Tech Talent Charter (TTC), working across industries to drive greater inclusion and diversity in technology roles.
Can't find the job you're looking for?