| Job ID | Location | Work Location |
| --- | --- | --- |
| 2201IG | Reading | Dual Location - Home & Reading Office |
Job Type
Contract Type
Hours Per Week
Professional
Full-time
| Shift Pattern | Closing Date |
| --- | --- |
| Standard | N/A |
Our people make us who we are. We're a diverse and inclusive bunch, and it's important you can feel you belong here. We value everybody for who they are and what they bring to the table, supporting one another as we continue to deliver for our customers.
• Leadership of discrete groups of people, both internally and externally, to work together to realise the projects business benefits of one or more projects at a time.
• Responsible for definition, initiation, delivery and leadership of complex projects so that they are
correctly structured with an underpinned plan aligned where required with partners or internal teams
that is coordinated, risk-managed and communicated. Ensuring the successful delivery of these projects is driving the right business outcomes.
• Responsible for continuously optimising value of the projects (process, tools & people), ensuring
learnings are tracked, shared and implemented to drive a culture of continual improvement across all
portfolios, technical and business.
• Responsible for ensuring that budget investments allocated to the project are effectively used to
deliver business outcomes. Governs and assures that the project is being delivered effectively with
aligned plans structured to reduce risk.
• Responsible for understanding and embracing complexities and develop strong business wide stakeholder relationships with your customers and partners.
• Work collaboratively with all delivery partners (internal/external) to understand the project demand
and secure resources.
• Provide the capability to manage change against project budget and provide clear, simple and
transparent reporting.
• Project management execution (RAID, resource, cost, scope, plan, quality, communication & partner management) in alignment with appropriate methodology.
• Implement and manage standard methods, tools, templates & guidance for project management.
• Project Governance and Risk Management through stakeholder management and effective escalation.
• Project optimisation and continual service improvement.
• Requiring experience in project management delivery frameworks and a track record of continuous improvement.
• Previous experience in large complex project delivery where a complex technical or business
outcome was met
• Ability to build this capability from scratch using expertise in project management and business
improvement methodologies
• Inspire a culture to drive others to continuously evaluate and embed change across the our own and
partner organisation, by using new thinking and industry insights.
• Demonstration of strong strategic thinking skills and ability to analyse complex issues, be bold in
decision making and to design and implement practical solutions to address them.
• Proven ability to develop, coach and motivate people across internal and external virtual teams,
recognise gaps and build plans to develop capability. Experience in building empowered and cross functional trusted teams.
• Evidence of strong leadership and people skills, with experience of managing diverse teams and an
ability to motivate, inspire and guide others to deliver in an uncertain and fast-paced environment.
• Influence at all levels and ability to articulate business/technical outcomes using simple clear language
Apply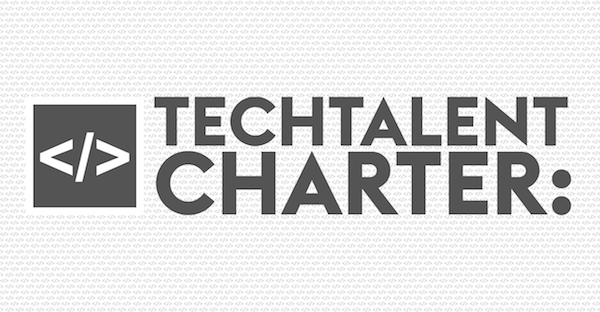 Three are a proud signatory of the Tech Talent Charter (TTC), working across industries to drive greater inclusion and diversity in technology roles.
Can't find the job you're looking for?