| Job ID | Location | Work Location |
| --- | --- | --- |
| 2200ZH | Reading | Dual Location - Home & Reading Office |
Job Type
Contract Type
Hours Per Week
Professional
Full-time
| Shift Pattern | Closing Date |
| --- | --- |
| Standard working week | N/A |
Our people make us who we are. We're a diverse and inclusive bunch, and it's important you can feel you belong here. We value everybody for who they are and what they bring to the table, supporting one another as we continue to deliver for our customers.
• Accountable for the leadership of the RAN Deployment Reporting and Data Analysis Team. This team will support both the T&O senior leadership teams and RAN deployment teams to deliver major site upgrade programmes by providing data analysis, high quality operational reporting and customer focussed delivery reporting.
• Supporting the deployment teams by identifying through data where site delivery is not progressing as expected and where there are opportunities to improve speed or optimise cost of delivery.
• Accountable for ensuring processes across all RAN deployment streams are documented, aligned and using and sharing best practise on a regular basis.
• Accountable for all RAN deployment data and managing its use throughout the business as needed.
• Leading on the development or enhancement of the deployment tools and systems to be fit for purpose to support large scale RAN rollout.
• Accountable for collating user requirements and driving delivery of relevant tools and systems to manage RAN Deployment programmes.
• Managing, refining and maintaining site change processes to ensure change is controlled and communicated.
• Key internal stakeholders are RAN Deployment, Programme Management, OSS Delivery & Finance.

• Leading a team of people to manage our data analysis, reporting and deployment processes.
• Ownership of all reporting for RAN deployment programmes both within the RAN Deployment team and across the wider business.
• Ability to identify and resolve data quality issues with internal teams and external partners as needed.
• Lead and co-ordinate the user requirements for any RAN deployment tools and systems both unilateral and shared.
• Communicating clearly and effectively with suppliers so that they understand the criticality of good data management and forecasting
• Ownership of the deployment processes, identifying opportunities to utilise best practise and embed continuous improvement

• Experience of leading technical teams.
• Strong data analysis skills, passionate about the use of data and insight to make informed decisions, solve problems and input to operational and strategic plans.
• Can demonstrate the ability to gather, analyse and present information in business terms for management and leadership consumption.
• Strong communicator with the vision on the best ways to communicate to all parts of the organisation to inform on key messages.
• Experience of working with and communicating to various levels of management, building relationships and influence across teams and a wider community of other leaders.
• Customer Focus – ability to covert technical RAN deployment data into information to support the customer teams.
• Quality driven – ensuring the quality and reliability of the data is best in class.
• Strong understanding of deployment processes and associated data.
• Pragmatic approach and ability to work with incomplete information to answer questions as needed.
• Ability to work in a fast-paced changing environment that shows flexibility, resiliency, self-awareness, and ability to support other team members.

Apply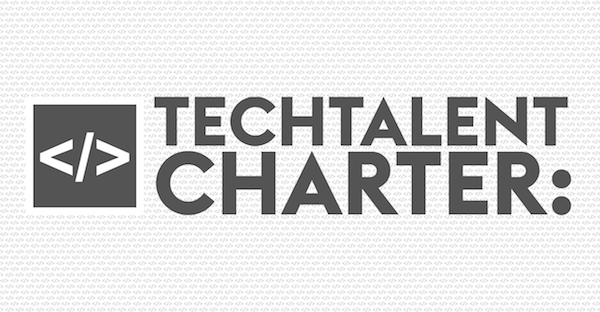 Three are a proud signatory of the Tech Talent Charter (TTC), working across industries to drive greater inclusion and diversity in technology roles.
Can't find the job you're looking for?