| Job ID | Location | Work Location |
| --- | --- | --- |
| 220164 | Reading | Dual Location - Home & Reading Office |
Job Type
Contract Type
Hours Per Week
Professional
Full-time
| Shift Pattern | Closing Date |
| --- | --- |
| on call working | N/A |
Our people make us who we are. We're a diverse and inclusive bunch, and it's important you can feel you belong here. We value everybody for who they are and what they bring to the table, supporting one another as we continue to deliver for our customers.
Major Incident Management plays a critical role within the wider Service Operations and Assurance function providing MIM resource 24x7, 365 days of the year. The team works alongside the Service Assurance teams and our partners to ensure that incidents are managed effectively, and service is restored as soon as possible.
Accountable for leading Major Incident Management function and governance capabilities associated with E2E service operation working to ensure integrated process across multiple partner organisations
The Major Incident Management Lead is the accountable escalation point in Service Assurance for major incidents impacting service
Accountable for ensuring that the incident process is coordinated across partners and that there is minimal disruption to service.
• Leading a team of Major Incident Managers who are accountable for the management of all Major Incidents
• Experience of working with and influencing various levels of management, building relationships and influence across teams and a wider community of other leaders and managers. A clear communicator.
• Accountable for ensuring incidents are tracked effectively across the multi-party ecosystem.
• Accountable for the shift rota and the operational management of this to ensure 24/7 MIM support.
• Provides leadership and direction to the team during disaster recovery, business continuity, critical, and VIP incidents. Demonstrate absolute command and control, whilst maintaining an overall incident perspective
• Delivers results and achieves SLA/KPI performance by focusing on effective cross functional team working.
• Continually seeks to improve the service and the Major Incident Management processes.
• Escalation point from wider SO&A community
• Ability to lead, make decisions, problem solve and work within teams. Can demonstrate flexibility and agility to move between role types within teams.
• Will have clear subject matter experience of their area (both technical and commercial) and ability to connect and work across multiple domains. Can demonstrate knowledge of their area articulated through key operating elements of people, process and technology.
• Ability to contribute to the development of strategies (and/or service strategies) within their area and understand the importance of the customer experience and how this can be affected by service impacts.
• Will have a high level, broad end to end understanding of our business and it's operational performance and be able to demonstrate knowledge of working in a service orientated environment.
• Will be passionate about the use of data and insight to make informed decisions, solve problems and input to operational and strategic plans. Can demonstrate the ability to gather, analyse and present information in business terms for management and leadership consumption.
• Ability to work in a fast paced changing environment that shows flexibility, resiliency, self-awareness and ability to support other team members.
• Will have experience of working directly with partners to successfully deliver outcomes and will demonstrate an awareness of partner contracts.
Domain specific knowledge & experience – Desirable criteria
For this role, candidates should also demonstrate:
• Experience of best practice frameworks such as COBIT/ eTOM.
• Escalation management and crisis management experience in a multi-party technology environment.
Essential:
• Extensive experience in a major incident management role working within an ITIL framework with a solid understanding of the Major Incident Management process
• Strong analytical capabilities, highly organised and excellent team, and relationship management skills
• Proven ability to engage and communicate with senior stakeholders and support teams across any number of business functions
• Rational and calm under pressure
Desired:
• ITIL Qualification
• Experience of ITSM tool sets, preferably BMC Remedy
• Experience of working in a telecommunications environment and of mobile network technologies
Apply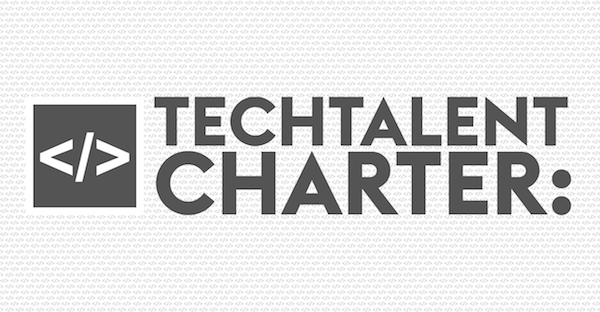 Three are a proud signatory of the Tech Talent Charter (TTC), working across industries to drive greater inclusion and diversity in technology roles.
Can't find the job you're looking for?