| Job ID | Location | Work Location |
| --- | --- | --- |
| 2100D1 | Reading | Reading Office (GBM) |
Job Type
Contract Type
Hours Per Week
Professional
Full-time
| Shift Pattern | Closing Date |
| --- | --- |
| Standard Work Week | 21/04/2021, 06:59:00 PM |

Where possible we're committed to flexible working and supporting our employees to have the right work life balance. Do however note, if you choose to apply for a different work location you will not have any eligibility for relocation support or travel allowances.
Acts as a single point of contact for their service(s) by developing, maintaining and working to stakeholder engagement strategies and plans.

Facilitates open communication and discussion between stakeholders, developing and enhancing customer and stakeholder relationships to enable co-creation and enhance value of a Service.

Reports on and communicates the performance of a Service against commercial, brand, customer and stability KPI.

Enables the control of risk to the provision of the Service and devises mitigating actions

Owns and develops a prioritised Service roadmap

linked to current and forecasted demand for services, across assurance and innovation

and aligned to business, technical and service strategies.

Identifies the capabilities needed to set-up, run, change and innovate Services, sourcing these capabilities from other T&O and other business functions as required.
Experience of working with a wide range of stakeholders to understand business needs, translating them into requirements, and assessing the impact on technology and / or operations.

Experience of managing multiple partners and co-ordinating teams to deliver end to end Operational Services and business outcomes.

Experience of influencing various levels of management, building relationships and influence across teams and a wider community of other leaders and managers. A clear communicator.

Ability to lead, make decisions, problem solve and work within teams.

Can demonstrate flexibility and agility to move between role types within teams.

Will have clear subject matter experience of their area (both technical and commercial) and ability to connect and work across multiple domains.

Can demonstrate knowledge of their area articulated through key operating elements of people, process and technology.

Ability to contribute to the development of strategies (and/or service strategies) within their area and understand the importance of the customer experience and how this can be affected by service impacts

Passionate about the use of data and insight to make informed decisions, solve problems and input to operational and strategic plans. Can demonstrate the ability to gather, analyse and present information in business terms for management and leadership consumption.
Apply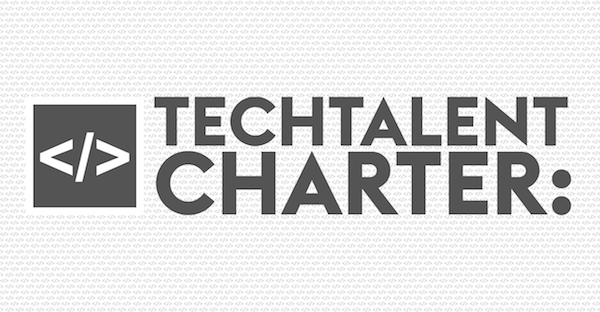 Three are a proud signatory of the Tech Talent Charter (TTC), working across industries to drive greater inclusion and diversity in technology roles.
Can't find the job you're looking for?