| Job ID | Location | Work Location |
| --- | --- | --- |
| 2201BL | Reading | Dual Location - Home & Reading Office |
Job Type
Contract Type
Hours Per Week
Professional
Full-time
| Shift Pattern | Closing Date |
| --- | --- |
| Standard | N/A |
Our people make us who we are. We're a diverse and inclusive bunch, and it's important you can feel you belong here. We value everybody for who they are and what they bring to the table, supporting one another as we continue to deliver for our customers.
Where possible we're committed to flexible working and supporting our employees to have the right work life balance. Do however note, if you choose to apply for a different work location you will not have any eligibility for relocation support or travel allowances.
• Accountable for managing the delivery of Operational Service Readiness in support of specific technology domain change programmes.
• Domains
o RAN
o Core Network
o Infrastructure (including Data Centres)/Transport and OSS
o IT
• Provides advice and support on operational requirements, assessments and compliance of operational services for capabilities that are procured from partners, including
o Development of local plans and integration into higher level / business plans.
o Managing within budget constraints (all costs including resources).
o Working alongside all other domain Service Readiness Managers to ensure an integrated E2E Ops Model and adherence to the E2E operational strategies and principles.
o Ensuring effective transition into Target Operational model and steady state functions utilising Interim and strategic service model designs.
• Applies ITIL Service Strategy and Design approach to operational services and ensure interoperability across all Three's services.
• Accountable for the production and adherence to the Service Design framework to ensure effective set up and ongoing maintenance of:
o Service Level Agreements (SLAs)
o Service definition schedules
o Operating Level Agreements (OLAs)
o Security Compliance
o Operation Support System (OSS) inputs
o Service Catalogue
o Configuration Management baseline
o Service Support Manuals
o Policy Management frameworks
• Drives partner and internal teams to exploit technology to deploy high automation and orchestration to improve joint performance
• Owns service acceptance criteria and ensure all risks are owned and mitigated to meet requirements and that partners and internal teams are ready to operate changes to the service when it has been deployed

• List the key deliverables for the role and time spent on them (maximum of 5).
• Operational Delivery of Technology (30%)
• Service Acceptance/Readiness (30%)
• Managed Services Tendering (30%)
• Service Operations Strategy (10%)
• Continual Service Improvement (Embedded)

• Has clear experience of their domain with knowledge of technologies, frameworks and standards and how to successfully apply these, through improvement roadmaps, to drive incremental maturity improvements and outcomes.
• Experience of managing service delivery in a multi partner/vendor environment
• Experience in driving interoperability across services with a consistent ITIL Service Strategy to Design defined to enable transition and Operate.
• Proven experience of driving operational excellence in an operational environment internally and across partner organisations
• The ability to bring thought leadership to their area, decompose problems, collaborate, deliver sound decision making and communicate effectively.
• Understanding of marketing led / consumer brands and the importance of customer experience.
• An ability to work in a service orientated environment and the importance of this in product development. Will understand the end to end workings of our business and the impact of key trading and operational decisions
• Demonstrable experience of driving security compliance to agreed standards as part of technology delivery quality gate approach in order to protect customer and employee experience.
• Familiar with best practice Service Management frameworks and security controls (eg. ITIL, ISO27001)
• Demonstrable understanding of Operational process and utilisation of OSS to achieve effective end to end Service Management Design.
• Relevant experience of RFQ, RFP evaluation and contract definition in Service Management
• Experience of Service Design in specific domain technologies technologies e.g. the management of Domain operational utilising appropriate OSS capabilities.
• Have an awareness and understanding of the Technology & Operations vision and strategy.

Apply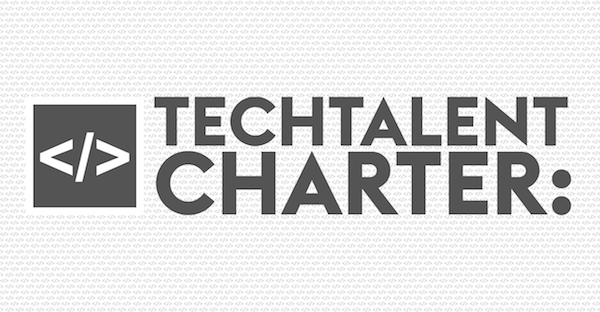 Three are a proud signatory of the Tech Talent Charter (TTC), working across industries to drive greater inclusion and diversity in technology roles.
Can't find the job you're looking for?