| Job ID | Location | Work Location |
| --- | --- | --- |
| 21000Q | Reading | Reading Office (GBM) |
| Job Type | Contract Type | Hours Per Week |
| --- | --- | --- |
| Professional | Full-time | 37.5 |
| Shift Pattern | Closing Date |
| --- | --- |
| Standard Work Week | 19/01/2021 |
Where possible we're committed to flexible working and supporting our employees to have the right work life balance. Do however note, if you choose to apply for a different work location you will not have any eligibility for relocation support or travel allowances.
This role leads a team of Security professionals that are accountable for ensuring Technology Risk is managed and that Technology & Operations are compliant to legal and regulatory standards.
Accountable for the planning and implementation of Technology and Operations processes and procedures for the management of risk to the success or integrity of the business. Specifically risks arising from the use of information technology, reduction or non-availability of energy supply or inappropriate disposal of materials, hardware or data.
Accountable for continually identifying, assessing and reducing risks within levels of tolerance with partners in the delivery and operation of technology.
Accountable for leading the Technology & Operations specific organisational procedures for the internal or third-party assessment of an activity, process, product or service, against recognised criteria, across the organisation and partners.
A typical planning cycle is annually and should also align to the corporate risk planning cycle.
Develops plans for review of management systems, including the review of implementation and use of security compliance standards and the effectiveness of operational and process controls. May manage the review, conduct the review or manage third party reviewers.
Leads risk management and assessment across Technology and Operations feeding outputs into the Enterprise Risk Management function.
Uses consistent processes for identifying potential risk events, quantifying and documenting the probability of occurrence and the impact on the business.
Refers to domain experts for guidance on specialised areas of risk, such as architecture and environment.
Works with business stakeholders to deliver agreed mitigation activities
Ensures an integrated platform is used to manage IT risk and Security Compliance monitoring and incorporate a high degree of process automation.
Uncovers emerging issues and/or needs and identifies potential causes related issues, key stakeholders and barriers.
Support the business wide Security Risk strategy and solutions which in turn will safeguard Three, its customers, brand, reputation and assets.
Assessment and management of Technology risks, threats and vulnerabilities across all areas of Technology and Operations
Work in collaboration with the Information Security Operations team to maintain, enhance and deliver against expected Security Compliance standards
Role Fundamentals – Essential criteria
Must have experience of managing and mitigating technical risks within a Telecommunication environment
Demonstrable experience of delivering against industry standards frameworks, e.g. NIST SP800-53, ISO27001, Cyber Essentials Plus, and PCI-DSS
A strong understand of the Security Framework for UK Telecommunications
Candidates must be SC Cleared or SC/DV clearable for this role.
Role Fundamentals – knowledge and experience
Experience of working with and influencing various levels of management, building relationships and influence across teams and a wider community of other leaders and managers. A clear communicator.
Ability to lead, make decisions, problem solve and work within teams. Can demonstrate flexibility and agility to move between role types within teams.
Will have clear subject matter experience of their area (both technical and commercial) and ability to connect and work across multiple domains. Can demonstrate knowledge of their area articulated through key operating elements of people, process and technology.
Ability to contribute to the development of strategies (and/or service strategies) within their area and understand the importance of the customer experience and how this can be affected by service impacts.
Will have a high level, broad end to end understanding of our business and it's operational performance and be able to demonstrate knowledge of working in a service orientated environment.
Will be passionate about the use of data and insight to make informed decisions, solve problems and input to operational and strategic plans. Can demonstrate the ability to gather, analyse and present information in business terms for management and leadership consumption.
Ability to work in a fast paced changing environment that shows flexibility, resiliency, self- awareness and ability to support other team members.
Will have experience of working directly with partners to successfully deliver outcomes and will demonstrate an awareness of partner contracts.
For this role, candidates should also demonstrate:
Practical knowledge and experience of delivering against security compliance standards (NIST, ISO, PCI-DSS, Cyber Essentials Plus)
Experience of best practice frameworks (ITIL/COBIT).
Industry or academic credentials in security or risk management, e.g. CISM, CISSP or relevant
Graduate degree
Apply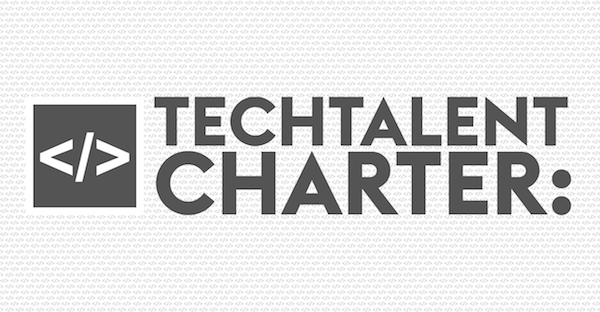 Three are a proud signatory of the Tech Talent Charter (TTC), working across industries to drive greater inclusion and diversity in technology roles.
Can't find the job you're looking for?