| Job ID | Location | Work Location |
| --- | --- | --- |
| 2200XN | Reading | Reading Office (GBM) |
Job Type
Contract Type
Hours Per Week
Professional
Full-time
| Shift Pattern | Closing Date |
| --- | --- |
| Standard working week | N/A |
Our people make us who we are. We're a diverse and inclusive bunch, and it's important you can feel you belong here. We value everybody for who they are and what they bring to the table, supporting one another as we continue to deliver for our customers.

Our ambitious growth plans require a Technology Forecasting Analyst to support the technology demand forecasting and capacity management capabilities within the Network Business Planning team. The role aids Three's requirement for economically sustainable growth and the ability to deliver our customers the best experience and value.
The role will:
• Report to the Senior Technology Forecasting Manager and support both the demand forecasting and capacity management capabilities within the team, aligning to each capability based on differing quarterly deadlines and month end reporting requirements.
• Leverage multiple sources of mobile network data and external insight to analyse actuals vs forecasts.
• Assess data integrity and model accuracy of forecasts, recommending where improvements could be made.
• Help to build and maintain reports / dashboards as part of our month end and automation processes. They will ensure data is accessible for use in forecast models and assist the publication of the Service Demand Forecast (SDF).
• Perform data validation checks as part of the capacity management process and work cross-functionally with stakeholders in CNO to ensure they are using the correct KBIs from the SDF.
• Provide traffic and usage insight for corporate communications purposes and as input into demand management or New Product Development initiatives.

• Analysis of actuals vs forecast reports and compilation of other month end reporting, which deliver clear insights to inform and drive stakeholder and management action. Developing Tableau dashboards to communicate insights.
• Assisting with the production of the quarterly service demand forecasts, which includes gathering and analysis of actuals, validation of inputs from across the Business, checking SDF documents and compilation of summary presentations.
• Assisting with the compilation of quarterly capacity management reports, which includes sense checking capacity model responses and ensuring stakeholders are using the correct KBIs in the SDF.
• Monitoring and improving data integrity through validation of existing data processes, outputs and reports.
• Support corporate communications and company wide lifecycle processes, by providing insight on trends and bringing to life what our customers do and how that drives demand.

• Excellent working knowledge of Microsoft Excel with experience of integrating and analysing extensive amounts of data from different sources.
• Strong analytical skills with the ability to gather, analyse and present information in business terms for management and leadership consumption, to contribute to technology and business decisions.
• Experience writing SQL queries to join, transform and extract data.
• Basic knowledge of R programming or a strong interest in learning R to understand and collaborate on team projects.
• Able to utilise data visualization tools for reporting or to communicate insights e.g. Tableau, Shiny
• Will have a keen eye for detail and be passionate about the use of data and insight to make informed decisions, solve problems and input to operational and strategic plans.
• Able to prioritise and deliver high quality, accurate, relevant and timely reporting/analysis.
• Ability to use PowerPoint at an intermediate level.
• Bachelor's Degree with field of study in Maths, Science, Economics, Statistics, Computer Science, Engineering, Information Systems or related field, preferable

Apply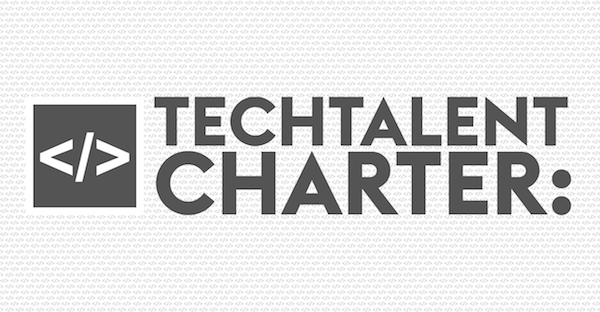 Three are a proud signatory of the Tech Talent Charter (TTC), working across industries to drive greater inclusion and diversity in technology roles.
Can't find the job you're looking for?