Job ID
Location
Work Location
2100HD
Glasgow
| Job Type | Contract Type | Hours Per Week |
| --- | --- | --- |
| Professional | Full-time | 37.5 |
| Shift Pattern | Closing Date |
| --- | --- |
| Standard working week | 08/05/2021, 06:59:00 PM |
This role can be based at either our Glasgow or Reading office. This role sits in the CX function and reports to the Senior CX Business Partner. It is part of the wider Service Directorate within the Commercial function at Three. The role will play a key part in driving the business to place the customer at the heart of decision making by understanding their needs and enabling the business to improve and create innovate experiences. By interpreting what really matters to customers, people and the business you will be Holding the mirror that turns insight into action.
Voice of Customer: You'll be responsible for designing and executing survey-led data collection focused on the relationship and journey customer experience. Analysing feedback through a mixture of bespoke tools and standard analysis techniques.
Customer Journeys: Taking a customer perspective you will use the tools available to identify and analyse key customer journeys calling out the pain points/moments of truth for our customers and engaging relevant stakeholders to share insight.
NPS: You will champion the interpretation and application of NPS surveys and their value across multi-channel stakeholder teams.
Insight Delivery: You'll be directly responsible for extracting, manipulating and crucially interpreting the wealth of information available to inform the business on key customer journeys.
Subject Matter Expertise: In order to be successful, you must be experienced with survey, qualitative or unstructured data analysis including sample size and significance.
You will have a firm grasp on Ofcom and FCA requirements and how they influence the way in which customer journeys are designed and managed and be able to confidently identify and communicated risk and improvements in a time sensitive manner.
Providing timely and comprehensive reporting, utilising statistically significant data to produce a prioritised action log.
You will actively maintain and enhance your own knowledge of current and forthcoming regulatory requirements and identify process improvements and first-class practices.
Stakeholder Engagement will be crucial to success in this role, you must cultivate relationships with key stakeholders often challenging them on performance.
Excellent listening, analytical and attention to detail skills.
Proficient in the use of Adobe or Google Analytics suites would be highly valued.
Strong communication and visual storyteller that combines a keen eye for detail with the ability to tell the bigger story an create belief in the customer.
Experience of working with both qualitative and quantitative research data.
Be a master storyteller and trusted with Exec stakeholders to accurately deliver clear and concise findings.
Previous experience in Telecoms (an advantage but not essential).
Experience in leading e2e journey mapping and deep dive investigations on complex/important topics – problem solving and working both independently and as part of a team to interpret and identify the key elements to be shared and communicated.
Apply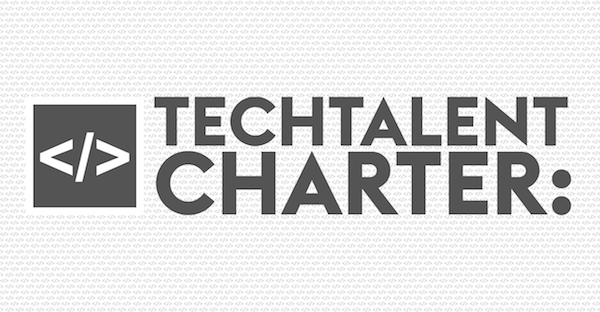 Three are a proud signatory of the Tech Talent Charter (TTC), working across industries to drive greater inclusion and diversity in technology roles.
Can't find the job you're looking for?