Job ID
Location
Work Location
2100JO
Reading
Job Type
Contract Type
Hours Per Week
Professional
Full-time
| Shift Pattern | Closing Date |
| --- | --- |
| Standard: Standard working week. | N/A |
The Data Lead will design, own and operate Three's B2B master data and lead management strategy, as part of the Sales Enablement function. The Lead-to-Cash Data Lead will:
Work with the Head of Enablement to recruit, implement and manage industry leading master data management vendors and processes. Ensuring that Three sales teams across all channels have the right data at the right time to succeed, and revenue growth across these channels.
Look for opportunities to continually improve and enhance the quality of data and sales processes across the entire lead-to-cash lifecycle. Ensuring vendors are providing the required level of service, so that sales and service teams have the right information to maximise their potential.
Source and manage the master data that will enable all Sales channels and Marketing to prospect into the UK Business market, growing pipeline, generating opportunities and converting them into customer volume and value.
Continually strive to develop data management strategies that lead to improved business outcomes.
Own and develop master data relationship management, ensuring latency of date from suppliers is kept to a minimum. Ensuring the data strategy is clearly defined and there is a clear process on how we acquire, enrich, use and further maintain our master data.
Working with the Head of Enablers to continually drive automation of data and streamline processes.
Work closely with Marketing and Propositions teams to ensure that they have the right data and support in place to drive effective customer campaigns. • Guarantee adherence to legal and company regulations.
Develop the industrialised/systemised lead management capability, ensuring vendors meets SLA and contractual KPI's. Develop and maintain relationships with vendors of key process/ services e.g competitor invoice usage analysis.
Support Three senior leadership in achieving strategic goals and monitor progress through the use of appropriate metrics.
Experience with enterprise-level business process re-engineering and lead to cash transformation, B2B go-to-market, organisational change management, and cost-benefit analysis
Experience in data management and analysis in a B2B setting.
An analytical mindset with superb communication and problem-solving skills.
Direct experience of implementing or managing data and lead management processes, preferably in a telco industry vertical. • A deep understanding of the lead-to-cash sales cycle and how data has a positive impact upon it.
Direct experience of implementing and optimising CRM in a B2B telco business.
Bachelors or Master's degree in related field or equivalent work experience with professional accreditation
Apply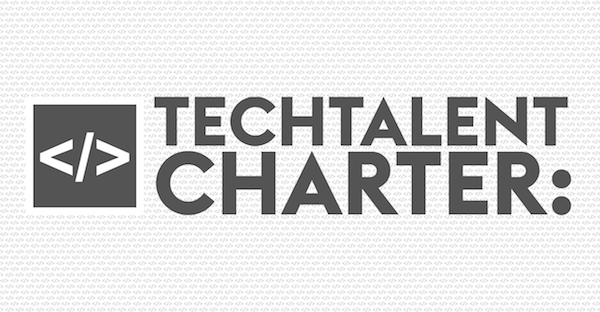 Three are a proud signatory of the Tech Talent Charter (TTC), working across industries to drive greater inclusion and diversity in technology roles.
Can't find the job you're looking for?