Job ID
Location
Work Location
1903M9
Maidenhead
Job Type
Contract Type
Hours Per Week
37.5
37.5
Professional
Full-time
| Shift Pattern | Closing Date |
| --- | --- |
| Standard working week | 28/01/2020 |
We've got big ambitions.



Ambitions that see us want to grow and become one of the nation's best-loved brands.



Sound interesting? That's just the start.



We're leading our industry in terms of change, and delivering amazing experiences for our customers. And our Customer team is at the heart of it all.



We're a diverse bunch brimming with talent. Firing on all cylinders with a culture that not only takes care of our people but empowers them to deliver career-defining work.



All this means we need more brilliant people. Ones who share our ambition, and get stuck in with the next and most exciting part of our story.



Are you in?



• Reporting to the Head of Omnichannel, the owner of this role will be responsible for the commercial aspects of the Omnichannel plan and will design and use financial models to map out the Omnichannel glide path. They will possess excellent analytical skills which will be used to create and monitor a number of KBIs and, as a result, will produce detailed hypotheses and tests in order to make recommendations for changes or actions to the Omnichannel 5 year-plan glide path.
• This role will provide a vital link between the insights team within the Marketing function, the Financial consultant within CFO and the commercial planning and performance teams within Customer to ensure that the Omnichannel model is updated with current business performance and budget forecasts alongside modelling the impacts of customer insights and predicted shifts in market conditions.
• This jobholder will also be expected to attend external events and build a network of experts in order to bring insight in from other organisations, alongside holding regular sessions with internal channel reps and stakeholders to drive the Omnichannel shift and share best practice.
• This person will need to be an excellent generalist with strong communications skills alongside possessing excellent commercial acumen and will be required to interact and influence at HOD and Director level.
.
• Owns the planning and delivery of the 5 year Omnichannel interactions plan, working with Marketing Strategy and Strategic Finance to operationalise the vision.
• Quickly identifies trends and opportunities from data an insight analysis to create hypotheses for channel mix.
• Facilitates collaborative, engaging sessions to develop hypothesis into actionable test & learn initiatives.
• Takes outputs from Test & Learn activity combined with market intelligence and stakeholder feedback to suggest changes to the Omnichannel Interactions plan.
• Regularly communicates changes to the working group and senior stakeholders across the customer and marketing channels.
• Takes multiple complex data sets and develops them into C-suite ready stories.
• Works through solutions that benefit the business, our customers and our people while delivering on the 5-year commercial plan.
• Output to Customer transformation, Marketing, Rebus, Customer Comms, Migration L&D and Channel Operations
• Identifies and creates business cases for new interaction innovations, working across the Omnichannel development function to support a range of initiaitves.

• Experience of working within a consultancy environment
• Experience of working in a role requiring thought leadership on interactions strategy and delivery
• Experience of developing detailed hypothesis and turning into actionable test & learn initiatives.
• Experience of taking multiple complex data sets and develop them into C-suite ready stories
• Strong understanding of customer experience journeys, ideally in an omnichannel environment
• Experience of working within a digital transformation environment
• Experience of managing board level stakeholders
• Experience of building financial models
• Experience of using data modelling software proficiently

Apply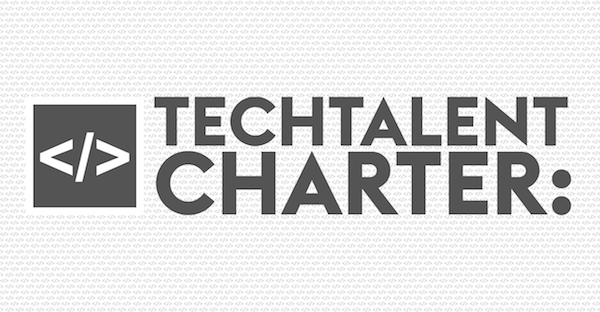 Three are a proud signatory of the Tech Talent Charter (TTC), working across industries to drive greater inclusion and diversity in technology roles.
Can't find the job you're looking for?