Job ID
Location
Work Location
1903LY
Glasgow
Job Type
Contract Type
Hours Per Week
37.5
37.5
Professional
Full-time
| Shift Pattern | Closing Date |
| --- | --- |
| 7 day shift rotation | 21/01/2020 |
We've got big ambitions.



Ambitions that see us want to grow and become one of the nation's best-loved brands.



Sound interesting? That's just the start.



We're leading our industry in terms of change, and delivering amazing experiences for our customers. And our Customer team is at the heart of it all.



We're a diverse bunch brimming with talent. Firing on all cylinders with a culture that not only takes care of our people but empowers them to deliver career-defining work.



All this means we need more brilliant people. Ones who share our ambition, and get stuck in with the next and most exciting part of our story.



Are you in?


Three Live is our interactive online broadcast service which offers our online customers the unique opportunity to watch live broadcasts about our products and services, allowing them to ask live questions in order to customise the broadcast helping them to make confident purchases through Three.co.uk.

Three Live has been in existence for over 1 year now and has matured into a vital, permanent channel as part of our Omnichannel interactions strategy and has become a central part of major product and prop launches since it started back in 2018, including 5G, iPhone & Samsung premium launches and PAYG to name just a few. Today, we remain the only UK telco offering this innovative service.

We currently broadcast 7 days per week from our Glasgow studio, where our team of presenters bring the products and services to life for our customers. 
.
So how do you bring this to life?
You'd be part of the Three Live Team, presenting on your own or co-presenting with your fellow presenters, demonstrating devices, product launches and other reasons for customers to choose Three.
You will also be key part of major device launches and business initiatives and be the human face of Three during these events.
You will need to feel comfortable talking about all of Three's products & services and know all about the great reasons to choose Three as a network. Ideally, you'll have sold or marketed our products previously and are an expert on all things Three, or been involved in video broadcasting elsewhere and feel confident interacting digitally with our customers.
You will also be involved in creating the content for the streams, ensuring that these are fresh, innovative and aligned to the business priorities.

What would I be doing?
• Interacting with high volumes of customers through a series of live 'one-to-many' broadcasts.
• Present, develop and contribute creatively to the content of the broadcasts, both live and potentially recorded events such as unboxing, event coverage etc.
• Use customer insight, commercial analysis and Brand strategy to co-create a range of tailored broadcasts
• Represent and be the face of Three Live at internal and external events
• Work and stream on own as well as with colleagues to ensure we maximize viewer potential
.
Experience of working in a customer-facing / broadcasting environment
Experience of presenting live on camera (not essential, but preferred)
Experience of working within a promotions / sales environment (not essential, but preferred)
Apply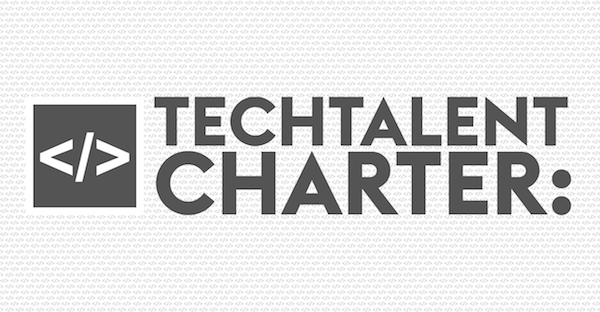 Three are a proud signatory of the Tech Talent Charter (TTC), working across industries to drive greater inclusion and diversity in technology roles.
Can't find the job you're looking for?