| Job ID | Location | Work Location |
| --- | --- | --- |
| 20020P | Wokingham | Wokingham Office (Ashville Way) |
Job Type
Contract Type
Hours Per Week
Professional
Full-time
| Shift Pattern | Closing Date |
| --- | --- |
| standard working week | 09/12/2020 |
Where possible we're committed to flexible working and supporting our employees to have the right work life balance. Do however note, if you choose to apply for a different work location you will not have any eligibility for relocation support or travel allowances.

To be responsible for the design, security, stability, availability, reliability and quality of the IT services offered to the UKB IT users and business. To be active member of IT Operations team responsible for execution of proactive and reactive routine operational tasks and activities which are technical. To Focus on incident management lifecycle, change and configuration management/execution, Risk management, Troubleshooting, escalations, reporting and documentation. Work closely with other members of the IT team to ensure continuity of service and initiate cross skilling. Fulfil administrative requirements and other tasks as defined necessary by management. Part of the team responsible to deliver/deploy new services and to take the handover from development team with through checks to ensure full operational readiness before completing the handover. Enforce best practices in all implementations and support utilizing quality methodologies and following change management process.

• This role will be part of the on-call rota.
• Some shift working where out of office work may be required.
• Out of hours working will be required at times.
• Capacity planning of systems to develop technology road maps.
• Architecture and design skills for infrastructure projects
• Security planning for current and future IT Infrastructure
• Active team member in all new Infrastructure projects including: installation, deployment, configuration, and monitoring.
• Performs the monitoring, troubleshooting, and resolution of issues with information systems, corresponding applications, databases, operating systems and networks (level 2 supports).
• Ensures the integrity and security of information systems and following the change management process and documenting after testing updates prior to promotion into production.
• Develops and implements automated scripts and packages for remote installations of software suites and manual administrative processes.
• Works with various business and IT teams to help implement new and enhanced functionality on existing information systems.
• Support achievement of Service Levels against Service Level Agreement Targets
• Suggest improvements to IT processes.
• Manage and record risks with the objective to reduce it to acceptable levels.
• Perform the routine preventive maintenance and report all equipment breakdowns together with the necessary follow-up and fix.
• Perform the computer operations in accordance with the defined schedules & procedures and ensure the successful completion of all processing (daily, weekly, monthly, and annually).
• Fulfil reporting, administrative requirements and ad hoc requirements as assigned.
• Develop and maintain Operations documentation for processes, procedures and MOP for changes along with full configuration management for IT equipment and services
• Identify single points of failure through analysis/ day to day troubleshooting and leads to develop resolution plan.
• Define procedures for system and component installation, acceptance testing and subsequent maintenance activities.


• Ample experience with hands on 3rd Line IT Infrastructure technical support and deployment.
• Capacity planning
• Architecture/design experience
• Project management
• Microsoft Server, Exchange 2010+, SharePoint, Office 365, Teams, Skype for business. Experience in a large enterprise environment
• VMware, Xen and other virtualisation experience
• Remote access experience VPN/ADFS
• Hands on systems experience with hardware/software systems
• Scripting skills
• Broad knowledge base of the functioning of computer / telecom operations.

Apply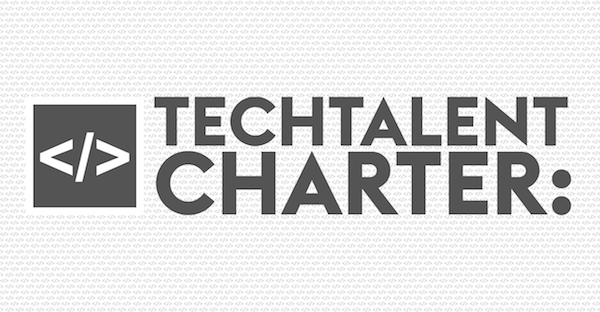 Three are a proud signatory of the Tech Talent Charter (TTC), working across industries to drive greater inclusion and diversity in technology roles.
Can't find the job you're looking for?