Head Office
Step inside our head office; you'll feel the creativity and optimism in the air. Every day is an opportunity to outdo yourself in a lively and rewarding environment. Our progression is earned on merit and our people culture is second to none.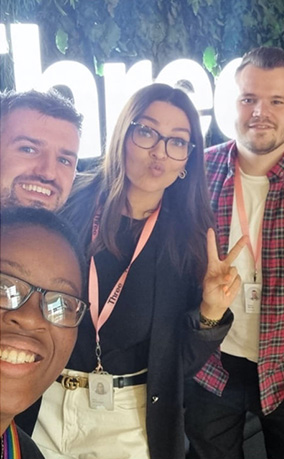 Retail Stores
Three stores just have a buzz about them. Put simply, they're fun and social place to work. But they're also filled with opportunity. If you can keep up with our pace and have a knack for connecting with people, you'll go far.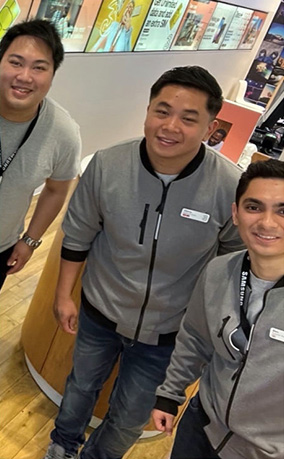 Graduates
Three is a special place to begin your career. Our programmes are carefully designed to give you the bigger picture. And the freedom to fully immerse yourself in our business, social events and the amazing opportunities at Three.