Our values
They give us the confidence to get out there, be our best and get things done. They set us to complete our joint mission, so we have more options to succeed as individuals. And they're why we feel so secure being different. Because there's method to our madness, and for every value we live up to, the more we enjoy the ride.
Scroll down to find out what these are.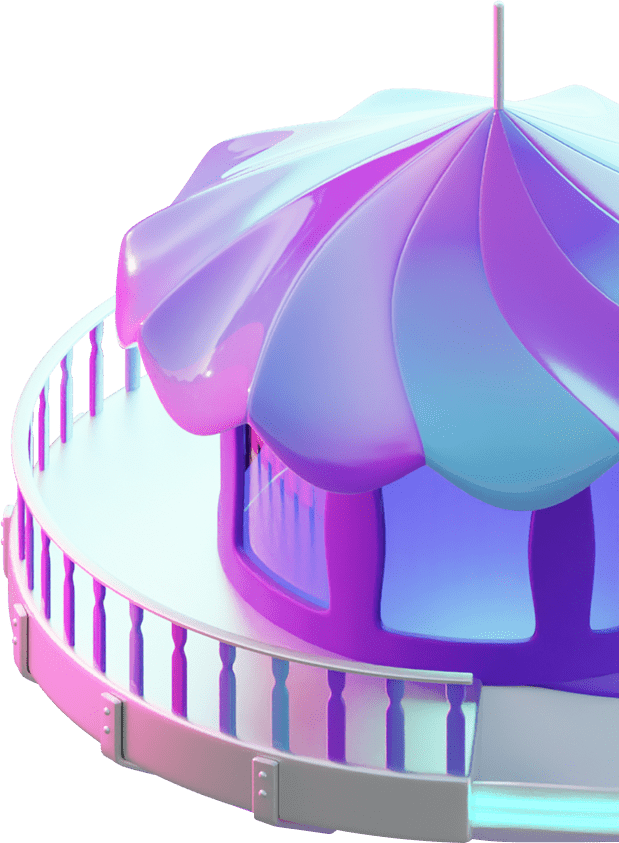 We focus on the
customer
It's always our intention to inspire and delight. We care what our customers think of us, so when they speak, we listen carefully. Whether they reach out to us online, over the phone or in-store, we hear them and see things from their point of view. And then they see us acting on their feedback, clearly getting a kick out of creating better and better experiences. In each of our roles, we understand how to give our customers real reasons to stay loyal to us.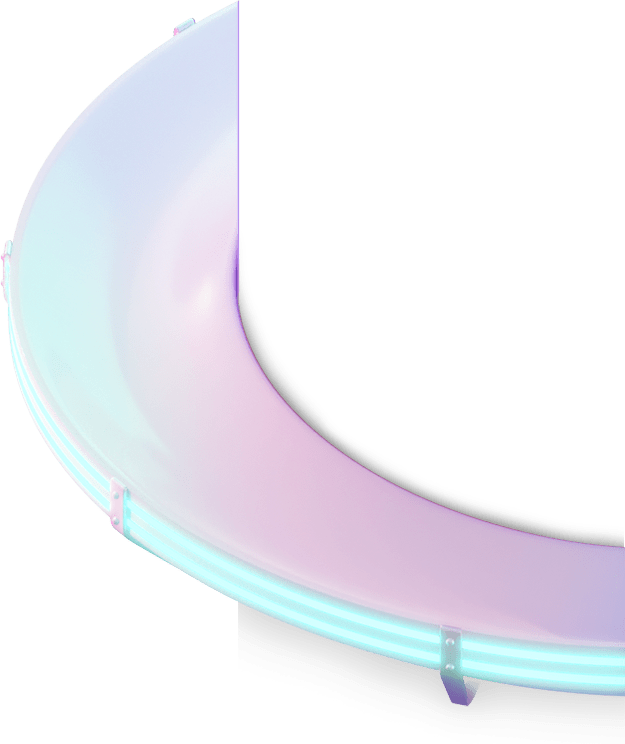 We go
beyond

the expected

Whatever you're good at, do it somewhere creativity flourishes. We're not ones to rest on our laurels and our passion for making a difference knows no bounds. If turning great ideas into a reality means we need to reinvent the rules a little, then that's what we'll do. When it comes to embracing a challenge, looking beyond the obvious solution and truly innovating, nobody does it better.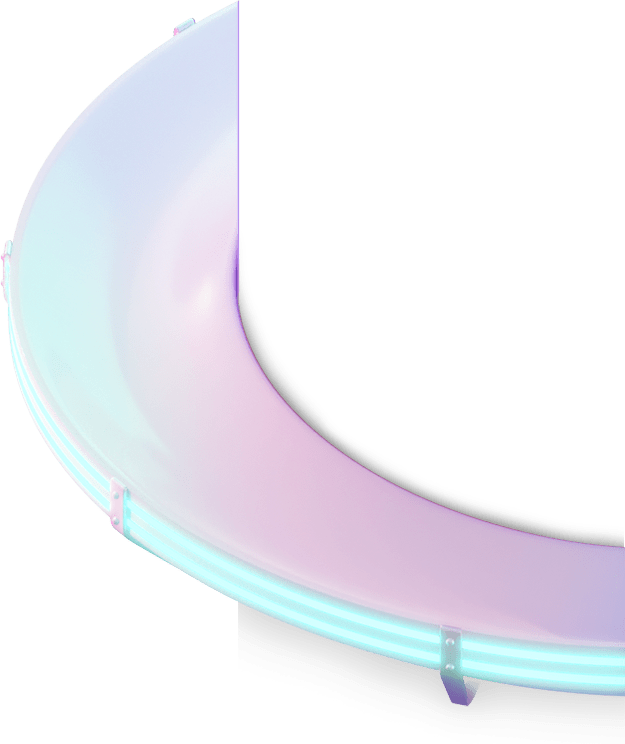 We work as
one team
We believe anything is possible when everybody pulls together. We want to hear every opinion in the room and swap know-how like we swap stories. Being open and honest with each other is a good thing. Especially when it's supportive and encourages us to find the answer everyone has been looking for. That's how we earn the trust that fuels our flair for collaboration.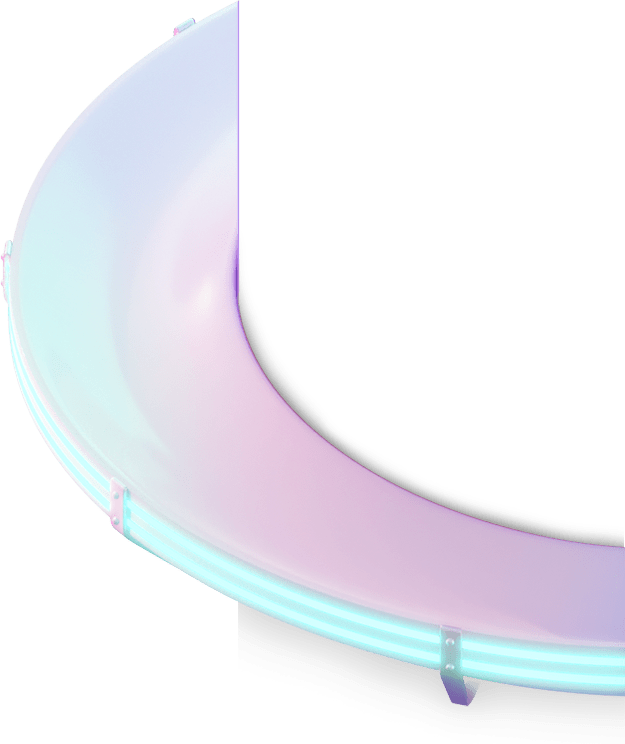 We take
responsibility
Our projects, our decisions and our career – owning it is a question of mindset at Three, not seniority. Everyone has the luxury of taking initiative and making things happen. But we won't do it half-hearted. When we flag a problem, we come with a solution in the other hand. And if we think it'll help, we don't have to be asked to challenge the status quo. Nor do we need reminding to keep our promises and finish what we've started.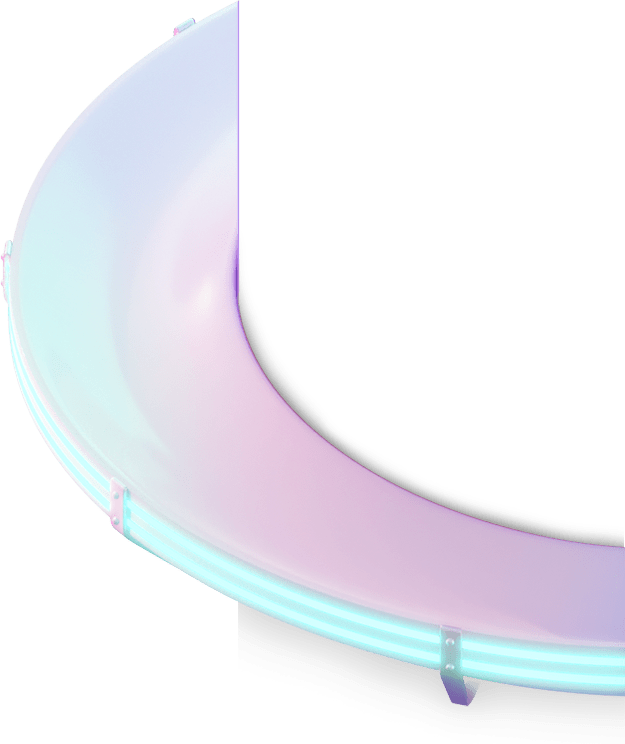 We
appreciate

each other

At Three, we value everybody for who they are and what they bring to the table. We all work and think differently, and we support everybody. Our colleagues respect each other and never fail to show appreciation for a job well done. For those who have achieved something special, we celebrate them. And for those still learning and searching for growth, we support them – always flexible, approachable and empowering.