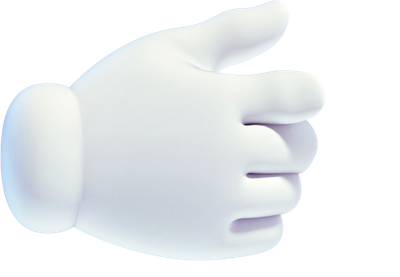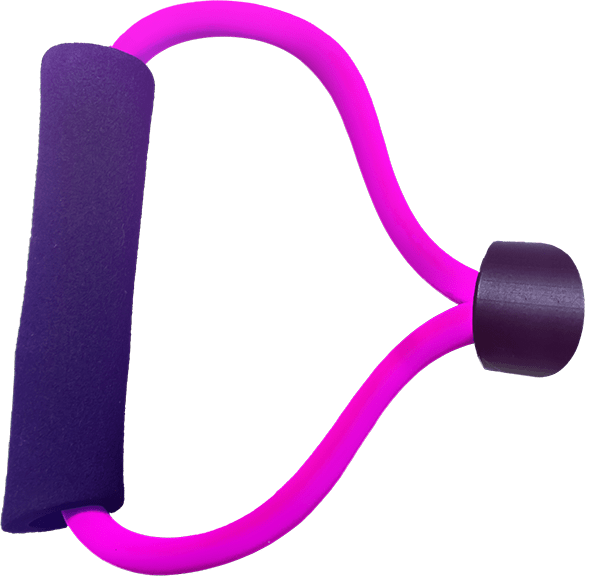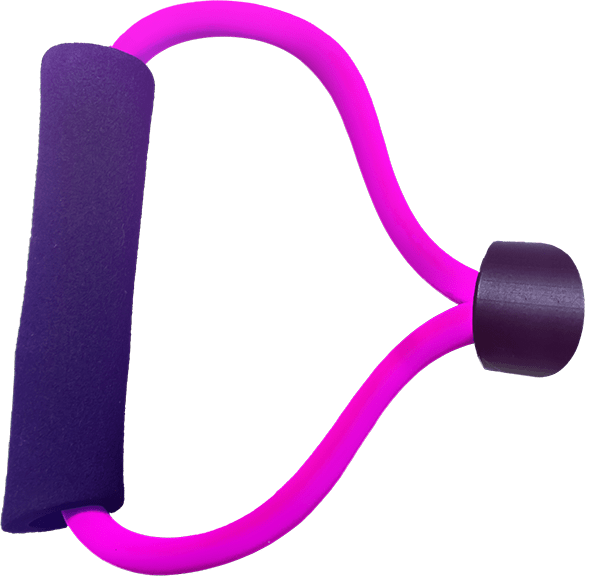 Retail
Our retail colleagues have bagged front row seats to the Three story. And the best part is they're the stars.
Find out more
Head office
Our head office is involved at every level of our business. Zoom in on any part of Three and you'll find plenty of head office colleagues.
Find out more
Search for jobs in your area or across the country.
Map search